From NBC News: He also gleefully indicated that some people required violence to be addressed.

Behold the mind of the beyond macho, raw meat mass shooter who's now dead as fuck. — The Cross Pollinator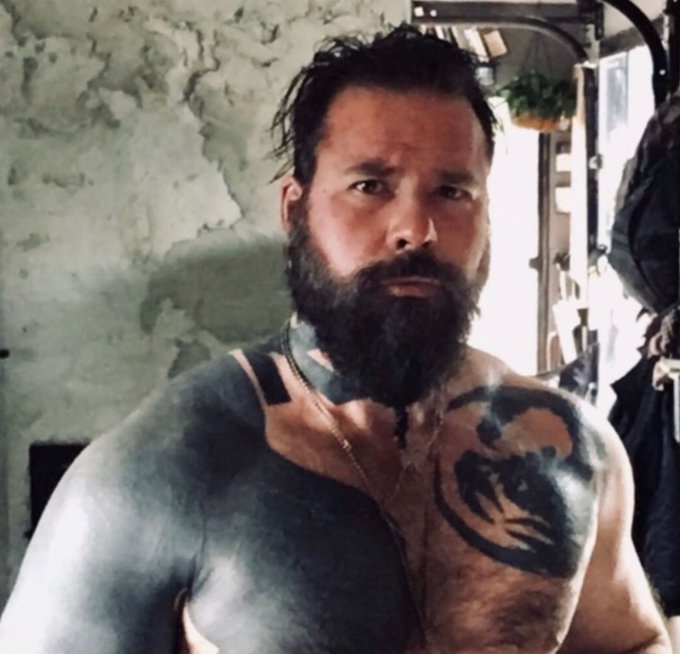 While discussing a 2014 YouTube video titled, "Mike Tyson DESTROYS Reporter!" on Twitter, McLeod, as McClay, blasted the "passive aggressive" reporter and praised Tyson for using "Direct Aggression"—all before hinting at threats of violence for the "WEAK." "This is basically […]

Behold the mind of the beyond macho, raw meat mass shooter who's now dead as fuck. — The Cross Pollinator
"This is basically the plot to my stupid book," he wrote in April 2020. "Our entire society is made up of shitty little fucks who insult badasses & get away with it because law enforcement & social norms protect the WEAK from the STRONG. I'm over it."
"The weak better buckle up… shit is about to get real," he wrote.
To me this is no philosophy, this is some hopped up alienated version of high school. Our society is made up shitty little fucks who insult badasses?
How dare I insult this dumbass now dead badass?
What is so badass about mindlessly shooting up the joint and then getting taken out by the po po?
To me that sounds like mental illness.