Date: October 26, 2021Author: Rick Rozoff0 Comments
No reaction from Paris, Berlin to Kiev's threats of missile strike at Russia – diplomat
Berlin and Paris must provide their assessment of how Kiev's threats of a missile strike at Russia influence the Normandy Four negotiations process, Russian Foreign Ministry spokeswoman Maria Zakharova said Tuesday, adding that their lack of reaction raises questions.
"The behavior of our partners on the Normandy Four format – Berlin and Paris – raises questions," the diplomat pointed out.
According to Zakharova, France and Germany do not react to Kiev's open sabotage of the Minsk Agreements and "the recent degradation to threatening Russia openly."
She noted that Kiev's remarks regarding a missile strike at Russia and an initiation of a full-scale military operation "cannot but cause concern."
NATO prefers the unreal world where a fictional Russia created by its policy-makers serves to validate its ever-expanding budgets Op-ed on RT by Scott Ritter
***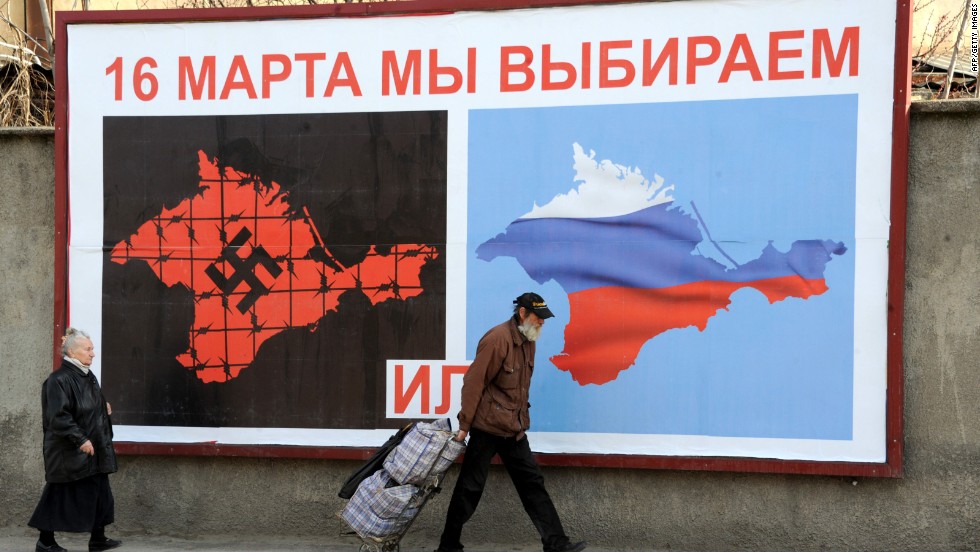 "Fanning of anti-Russian hysteria is beneficial for NATO member states, who, under the pretext of a nonexistent Russian threat, actively assimilate Ukraine militarily.
According to various assessments, there are about ten NATO servicemen deployment sites in the country already. Two military facilities are under construction in Ochakovo and Ilyichevsk that will be able to receive NATO strategic bombers.
This is how Ukraine is being gradually militarized, and NATO military infrastructure is being advanced closer to Russian borders, which will facilitate neither the stability in Ukraine, nor the peaceful settlement of the Donbass conflict," the diplomat underscored.
Related
Russia reacts to prospect of U.S. air defense systems in UkraineAugust 11, 2021In "News".
Peace prospects dim as Ukraine tries to drag U.S., NATO into its confrontation with RussiaApril 4, 2021In "News"
Russian Foreign Ministry mouthpiece addresses the shadow, ignores the substance
Russia questions Germany's defense minister who threatens to use nuclear weapons
Posted on octubre 26, 2021 by ELCOMUNISTA.NET in INTERNACIONAL, LO MÁS VALORADO // 0 Comments translation by thefreeonline
The Russian government deplored recent threats from German Defense Minister Annegret Kramp-Karrenbauer of the possible use of nuclear weapons to contain Moscow.
"Now people come who do not know from personal experience, many do not know from the stories of their families what the Second World War (1939-1945) was, the consequences of the use of nuclear weapons against nations and their peoples," he said. the spokeswoman for the Russian Foreign Ministry, Maria Zajárova, in statements to the YouTube channel 'Soloviov Live'.
On October 21, Kramp-Karrenbauer, who was born 17 years after the end of World War II, assured that Germany and other NATO countries were willing to use nuclear weapons against Russia.
Zajárova stressed that German politicians previously did not allow themselves to make such statements since "they carefully guarded the memory of the Second World War and the role of Germany in those events."
Before the Germans, she insisted, they did not allow themselves that speech because they understood better what nuclear weapons meant, they remembered the atomic bombs that the United States dropped on the Japanese cities of Hiroshima and Nagasaki.
"The statements we hear from some politicians, particularly from Germany, can be valued differently. Maybe it's a new school of thought, "she remarked.
In Germany itself, several deputies have already condemned the aggressive statements of her defense minister and described them as "irresponsible".
On Monday, the Russian Defense Ministry delivered a note to the German military attache in protest at the controversial statements by Kramp-Karrenbauer, underlining that such speeches "cause tensions in Europe and do not contribute to normalization."
original en español
Rusia cuestiona a la ministra de Defensa de Alemania que amenaza con usar armas nucleares
Posted on octubre 26, 2021 by ELCOMUNISTA.NET in INTERNACIONAL, LO MÁS VALORADO // 0 Comments
El Gobierno de Rusia deploró las recientes amenazas de la ministra de Defensa de Alemania, Annegret Kramp-Karrenbauer, del posible uso de armas nucleares para contener a Moscú.
«Ahora viene gente que no sabe por experiencia personal, muchos no saben por las historias de sus familias lo que fue la Segunda Guerra Mundial (1939-1945), las consecuencias del uso de las armas nucleares contra las naciones y sus pueblos», dijo la portavoz del Ministerio de Exteriores de Rusia, María Zajárova, en declaraciones al canal de YouTube 'Soloviov Live'.
El pasado 21 de octubre, Kramp-Karrenbauer, que nació 17 años después del final de la Segunda Guerra Mundial, aseguró que Alemania y otros países de la OTAN estaban dispuestos a emplear armas nucleares contra Rusia.
Zajárova subrayó que antes los políticos alemanes no se permitían hacer ese tipo de declaraciones ya que «guardaban cuidadosamente la memoria de la Segunda Guerra Mundial y el rol de Alemania en esos acontecimientos».
Antes los alemanes, insistió, no se permitían ese discurso porque comprendían mejor lo que significaban las armas nucleares, recordaban las bombas atómicas que Estados Unidos lanzó sobre las ciudades japonesas de Hiroshima y Nagasaki.
«Se puede valorar de distinta manera las declaraciones que escuchamos de algunos políticos, en particular de Alemania. Quizás sea una nueva escuela del pensamiento», remarcó.
En la propia Alemania, varios diputados ya han condenado las declaraciones agresivas de su ministra de Defensa y las calificaron de «irresponsables».
El lunes, el Ministerio de Defensa de Rusia entregó al agregado militar alemán una nota de protesta por las polémicas declaraciones de Kramp-Karrenbauer, subrayando que ese tipo de discursos «provocan tensiones en Europa y no contribuyen a la normalización».