Flooding the planet with plastics from US Fracking Glut: Big Oil's answer to Climate Emergency
Neighbors of the new Gulf Coast Growth Ventures facility near Corpus Christi say ExxonMobil and SABIC have left them in the dark while courting local regulators.
By Julie DermanskyonJan 27, 2022 @ 06:00 PST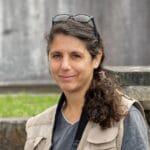 The same day ExxonMobil announced its ambition to achieve net zero greenhouse gas emissions by 2050, word spread that its mammoth plastics manufacturing complex near Corpus Christi, Texas, had begun production. 
The facility, known as an ethane steam cracker, will feed the production of nurdles – tiny pellets that serve as raw materials for plastic products. The plant's state air permit allows it to send more than 3.5 million tons per year of carbon dioxide into the atmosphere.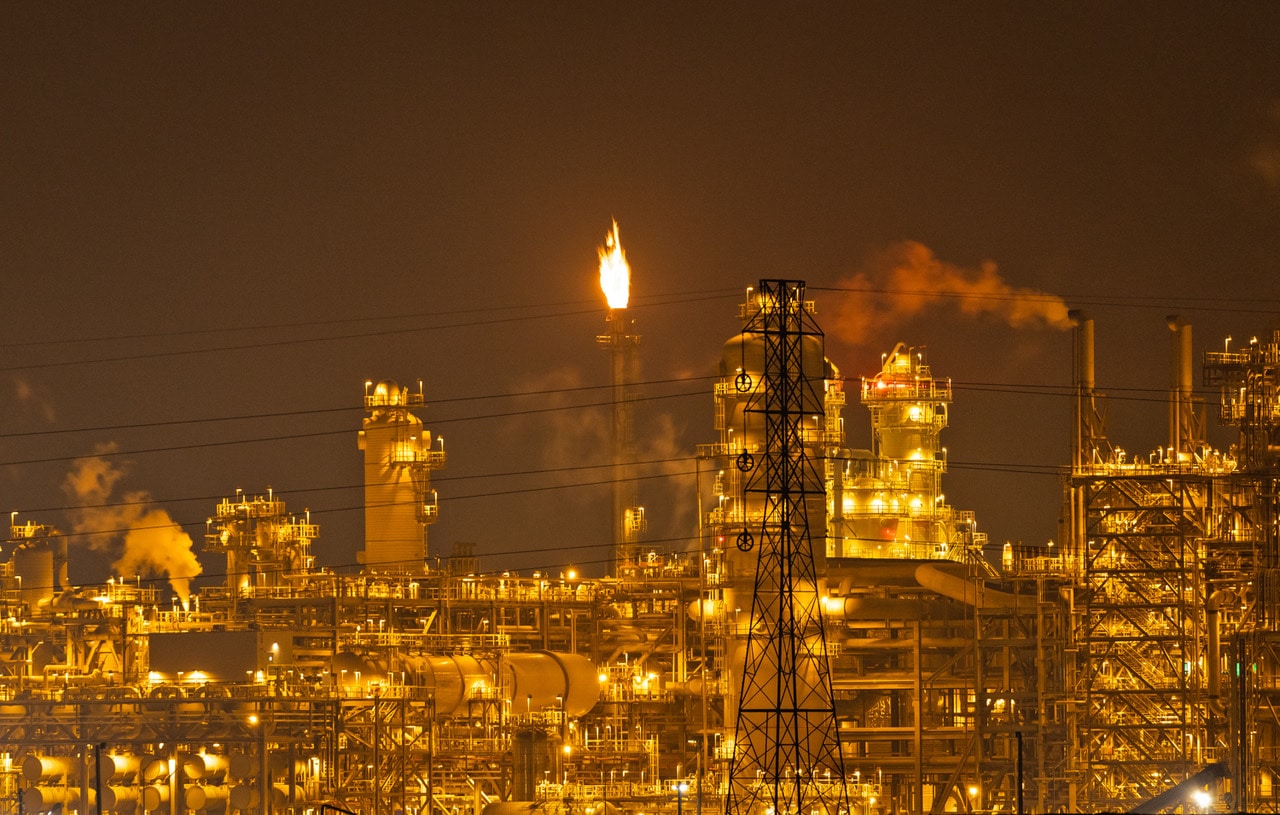 To Hell with the Planet. U.S. frack glut Plan is booming cheap Plastics

"We are up and operating. We have been for a while," Paul B. Fritsch, site manager for ExxonMobil's joint venture with Saudi Basic Industries Corp, (SABIC), told the governing body of the Port of Corpus Christi at its Jan. 18 meeting.
see also> BBC – Newsday, Chemical pollution passes …safe limit for humanity – study. Human-produced chemicals are now at a level that will impact humans says study. New research shows that the cocktail of 350,000 chemicals that mankind now manufactures for use around the world has exceeded boundaries of what is safe for the stability of the Earth's ecosystem. The toxicity and damage caused by many of these chemicals is understood, but the long-term effects of thousands of them is still unknown. …
The irony of promising net-zero emissions while firing up a greenhouse-gas polluter was not lost on some critics.
"Pledging to make your operations 'net zero' when your entire raison d'etre is to continue producing the fossil fuels destroying the livable world: this is like pledging to become more energy-efficient when your business is manufacturing electric chairs," Genevieve Guenther, an author and activist who specializes in fossil-fuel industry disinformation, wrote on Twitter the day of ExxonMobil's announcement.
The ExxonMobil-SABIC partnership, known as Gulf Coast Growth Ventures (GCGV), began construction of the plant in once-rural San Patricio County, on Texas' Coastal Bend, in 2019.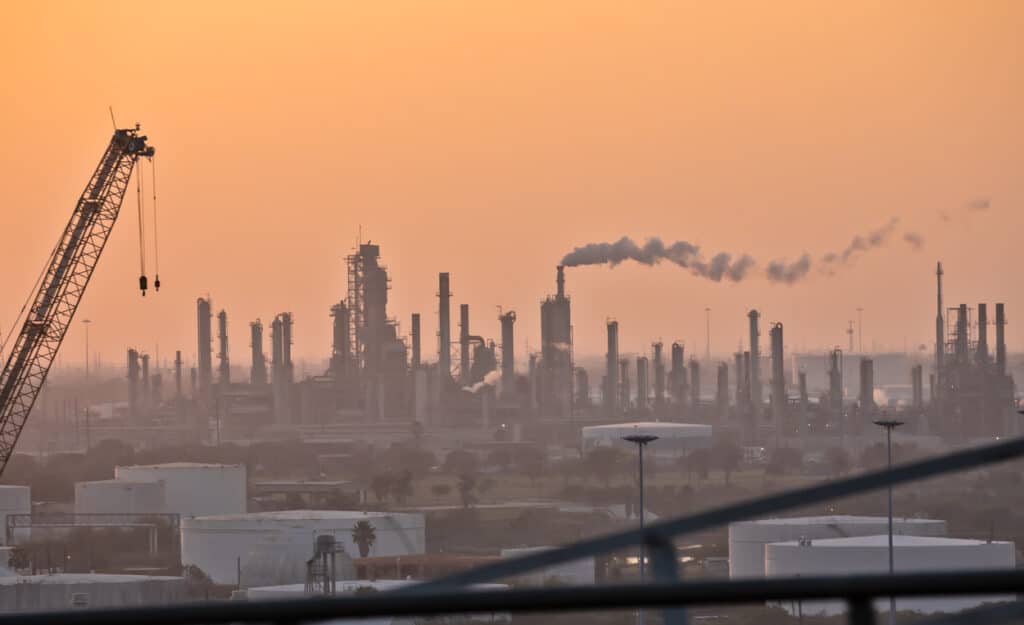 View of Corpus Christi from the Nueces Bay Causeway. Credit: Julie Dermansky
The GCGV facility is in addition to 31 new petrochemical projects along the Texas and Louisiana coasts that collectively will generate 50 million tons of greenhouse-gas pollution — the equivalent of 11 new coal-fired power plants, according to a report by the Environmental Integrity Project, a nonprofit research and advocacy organization. 
In a Jan. 20 press release, GCGV said its site started operations ahead of schedule.
see also: Fracking Gas and Oil to Supply Giant US Chemical Belt and Lock-in cheap Plastics Monopoly
It will produce "materials used in packaging, agricultural film, construction materials, clothing, and automotive coolants." In other words, mostly nurdles and antifreeze.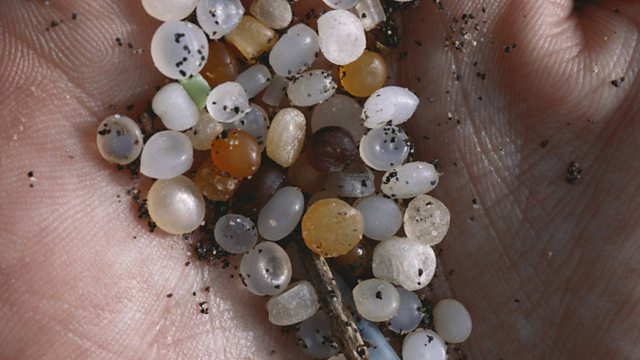 (Pic: A handful of plastic particles collected from a beach on Costa Rica; Credit: Science Photo Library)
"We built this state-of-the-art chemical plant ahead of schedule and below budget, by leveraging our global projects expertise in execution planning and delivery, while keeping everyone safe and healthy," Karen McKee, president of ExxonMobil Chemical Company, is quoted as saying.
Whether people in San Patricio County are kept "safe and healthy" remains to be seen.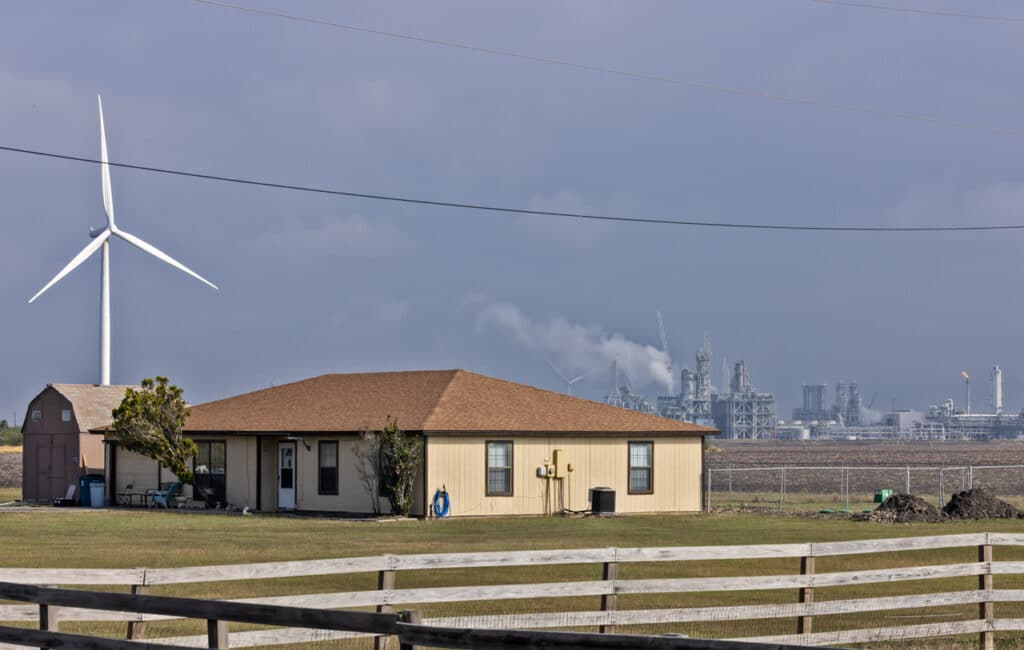 Elida Castillo, the program director of Chispa Texas, an environmental advocacy group, lives five miles from the plant and has watched two tower flares burn for weeks. People who live closer have complained about noise and pollution from ground flares.
"The plant is not a good neighbor," Castillo said. She worries about carcinogens, such as benzene, that are released into the air by the constant flaring.
Neither ExxonMobil nor SABIC responded to my questions about community members' pollution concerns — or complaints that GCGV hadn't publicly announced the plant had begun operation. After my queries — and a full week after the port commission meeting — GCGV posted updates about the facility's start-up activities to social media and sent an email to a community list.
Fritsch told port commissioners at the Jan. 18 meeting that the plant's two major products — polyethylene and ethylene glycol — are used to make everyday items such as packaging and polyester clothing. "Likely everyone is wearing something with a polyester blend in it," he said.
Two commissioners were solicitous of Fritsch. Catherine Tobin Hilliard asked for a private tour. Rajan Ahuja wanted a souvenir. Fritsch responded positively to both requests and said all the commissioners would be invited to GCGV's grand opening celebration.
After Fritsch finished his presentation, the port's chief executive officer, Sean Strawbridge, asked him to talk about ExxonMobil's net-zero commitment.
"This, I would say, is a very greenhouse-gas friendly facility relative to previous generations of plants that were built, but it's not net zero," Fritsch said. "We need to think about how we do that. It is not something we can wait until 2045 to think about."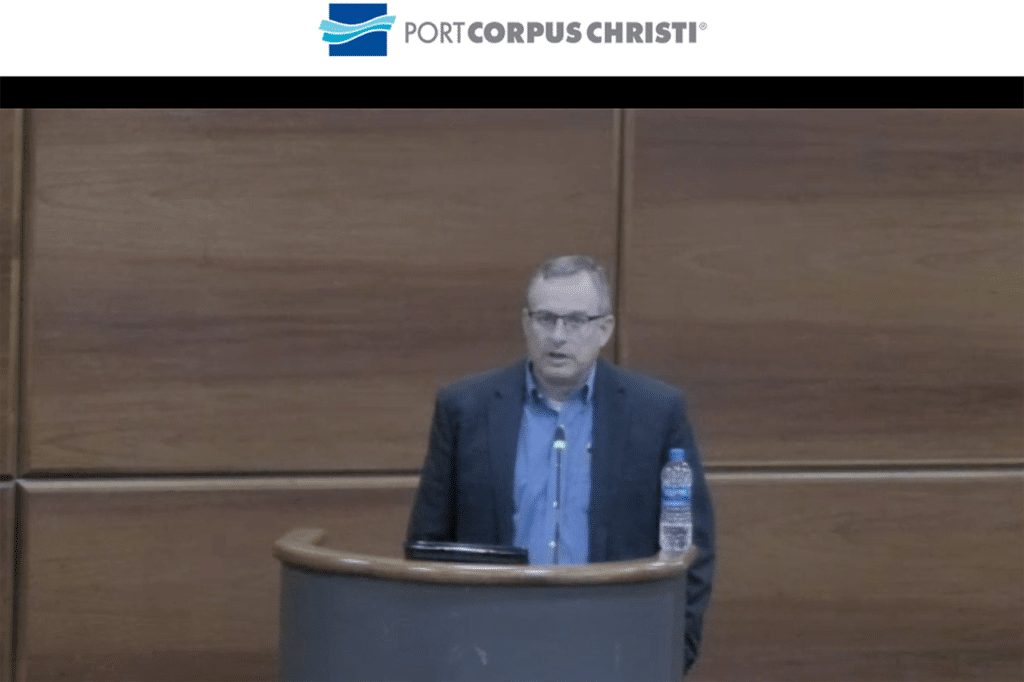 Three people weighed in by video during a public-comment period at the beginning of the meeting. All were critical of the commission's support of permitting proposed desalination projects they argue aren't needed by residents and would benefit only industrial facilities like GCGV, which require large amounts of scarce freshwater in an arid region.
One of the speakers, retired lawyer Errol Summerlin, questioned the port's and ExxonMobil's relationships with the National Renewable Energy Laboratory (NREL), part of the U.S. Department of Energy, and another presenter at the day's port commission meeting.
"NREL is engaged in the analysis of hydrogen production through electrolysis, which requires massive amounts of water — water that is not available in South Texas but for desalination projects," Summerlin said.
NREL is advising the port on decarbonization and energy transition efforts, with a focus on the federal infrastructure bill's mandate to build regional hubs of hydrogen producers and consumers. Such an effort relies on freshwater supplies from the desalination projects under consideration by the port — and, as Summerlin pointed out, would also benefit GCGV's backers. 
see also: More proof Methane spike due to US ecocidal Frackers.. Stopping it could delay Climate Catastrophe
While hydrogen can be produced from renewables, today it is primarily produced from natural gas — a major source of greenhouse-gas emissions and a major product of ExxonMobil — and would require capturing those emissions using technology that is not yet commercially viable.
None of the commissioners responded to the speakers' comments.
Scientific study and optical gas imaging videos demonstrate that the worst recorded oil and gas methane pollution is in the Permian Basin of Texas & New Mexico. continues HERE.
Related:
More than 50 new environmental chemicals detected in people originating in consumer products, plastics, though most are unknown
New research shows just how many fish are eating plastic
How Big Oil Misled The Public Into Believing Plastic Would Be Recycled
Texas Petroleum Chemical Plant Explosion, And Our Petrochemical 'Collective Suicide'
Washington Petrochemical Plant Subsidies Would Violate Federal 'Double Dipping' Rules Say Environmental Groups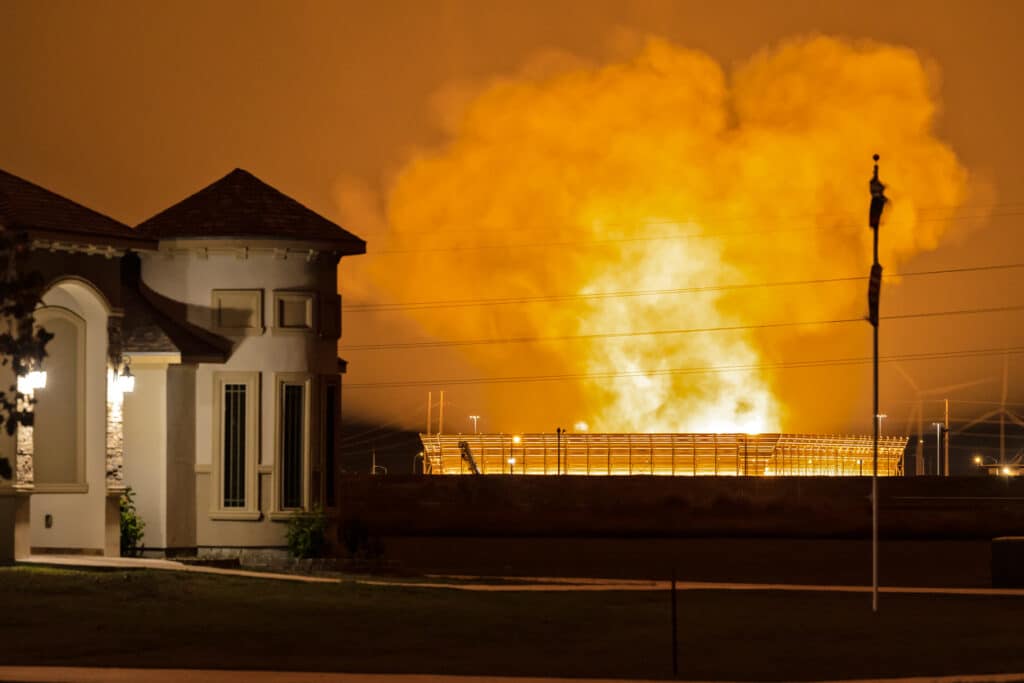 Pipeline Permit Scandal Highlights Confusion Amid Push to Build Plastics Plant
Former Shale Gas CEO Says Fracking Revolution Has Been 'A Disaster' For Drillers, Investors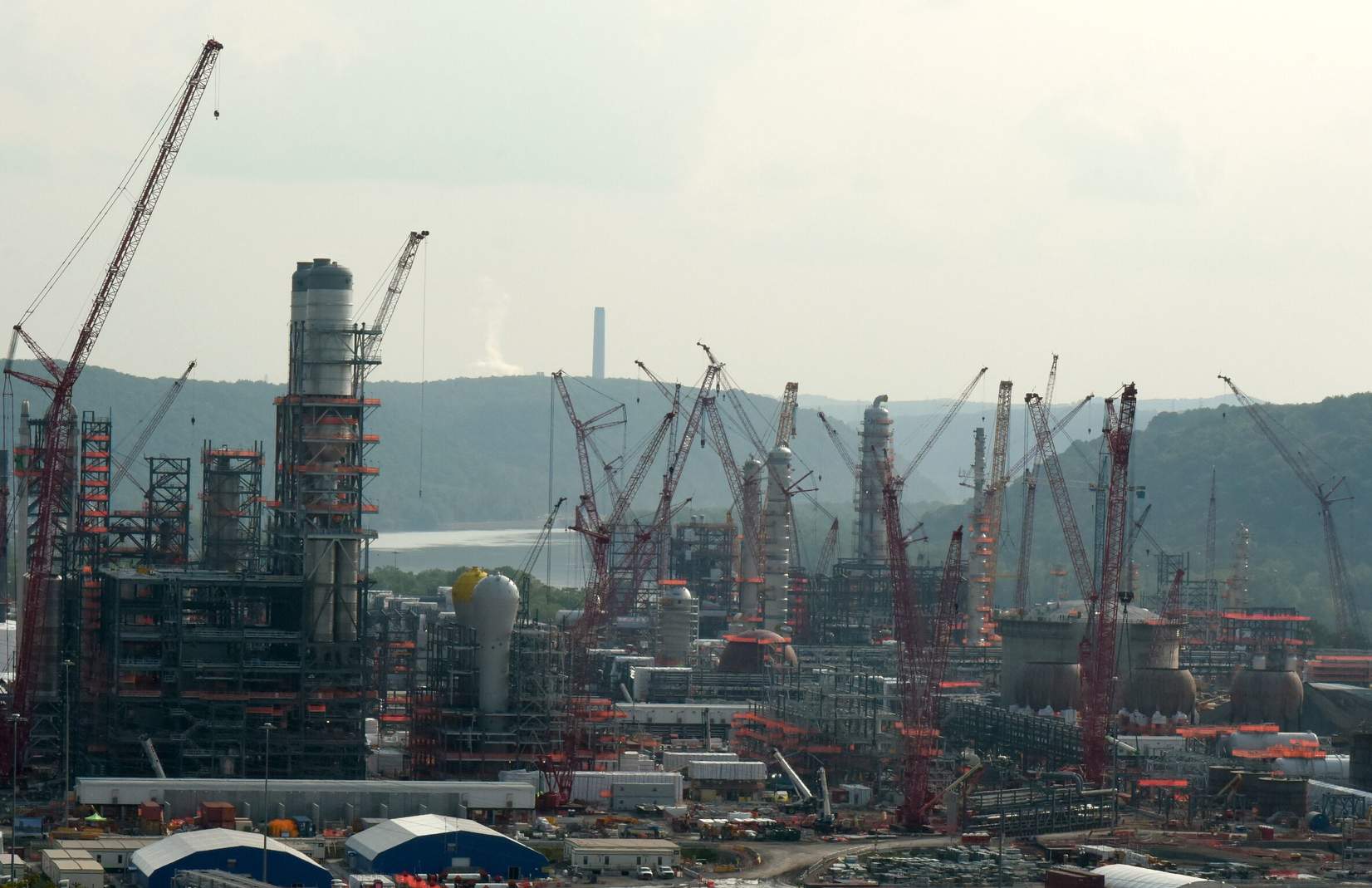 Will Ohio River Get Optional Pollution Limits as New Fracking-Reliant Plastics Industry Moves in?
Plastics Industry on Track to Burn Through 14% of World's Remaining Carbon Budget: New Report'
Virtually No Risk of Drilling Restrictions,' West Virginia Official Tells Fracking-Reliant Petrochemical Industry
New Warnings on Plastic's Health Risks as Fracking Industry Promotes New 'Plastics Belt' Build-Out
A Field Guide to the Petrochemical and Plastics Industry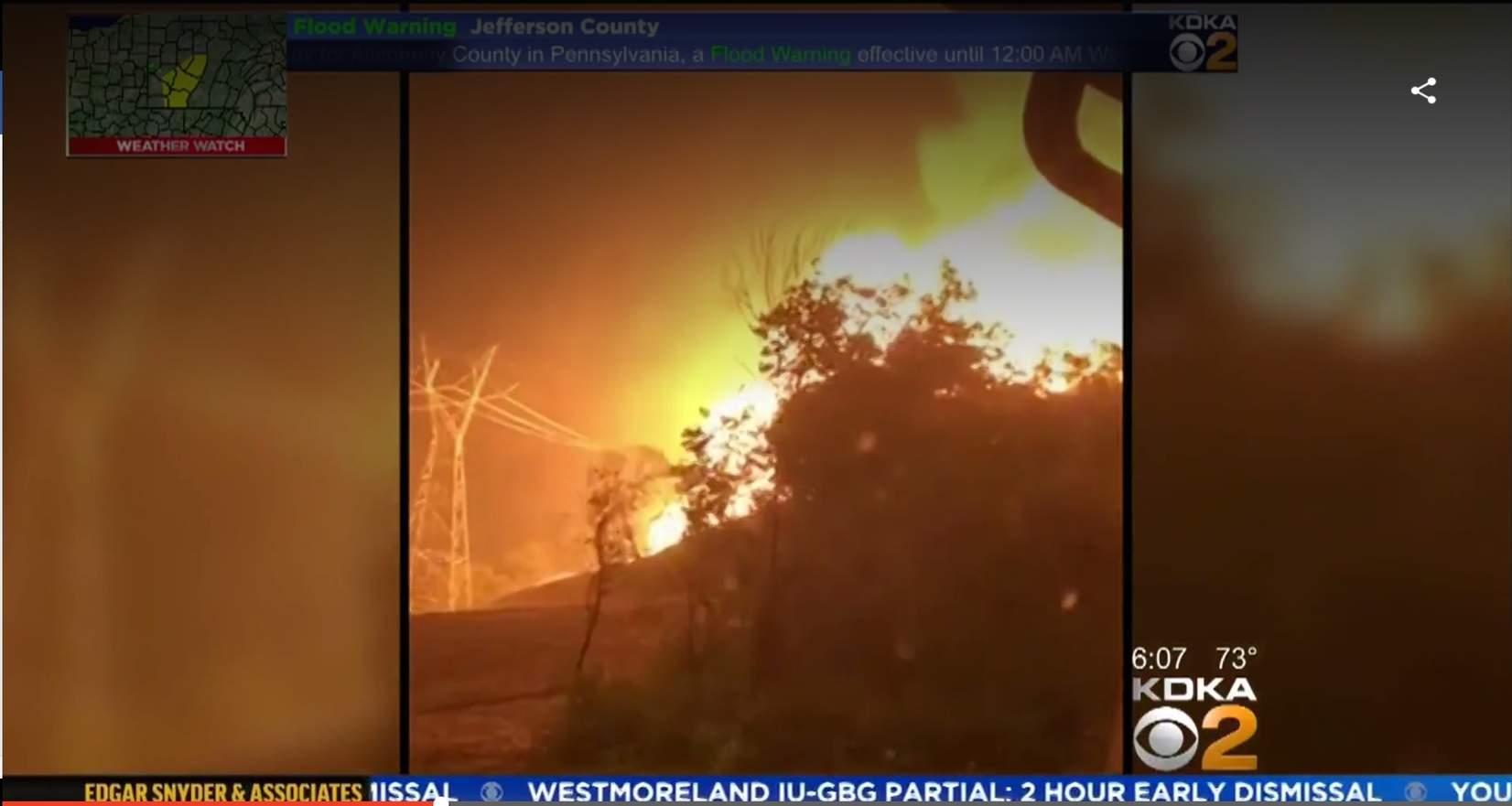 Pipeline that Exploded in Pennsylvania Part of Push to Build Fracking-Reliant Petrochemical Network
As Industry Pushes Billion-Dollar Fracked Petrochemical Projects, State Regulators Struggle To Keep Up
Informe Fracking España: el Gran Fracaso del Mister Millonario
US to flood EU with 'Frack Gas', now proven 'Much Worse Than Coal'
The Methane Bomb: New Proof that Frack Gas is Twice as Bad as Coal for Climate
El Constitucional suspèn la primera llei contra el 'fracking'
— La-situacion-escandalosa-de-gas-natural-fenosa-y-su-responsabilidad-en-la-creacion-de-pobreza-energetica
**UPDATE: The Cornell paper is now available in final, published format here: "Methane and the greenhouse-gas emissions footprint of natural gas from shale formations." [PDF]
Stop Frack Oil! Stop Fossil Fuels! ..Save Earth for our Kids!
First-Ever US Shale Gas Export To Hit Brazil's Shores With Sabine 
Repsol gana 5% con 'Fracking' Argentina
HUGE SUN TAX OUTLAWS USE OF SOLAR ENERGY IN SPAIN
Watch: River Explodes Into Flames From Methane Coming From Nearby Fracking Sites
Fracking water causes Cancer: Here's the proof
Repsol causes worst ever Fracking Earthquake
Chris Hedges: Death by Fracking
70m toxic frack barrels pumped into California aquifer
#Fracking Spain Report: Millionaire exposes himself in Public
Fracking for 'tight oil'..huge toxic boom in US.
BBC changes fracking story to help 'deniers'
https://thefreeonline.wordpress.com/2016/08/19/native-americans-block-pipeline/