10/10/2022, https://newsrnd.com from lefigaro via https://wp.me/pIJl9-sQj
Russia on Monday (October 10th) launched a campaign to bomb Ukraine's energy infrastructure, the Ukrainian President said…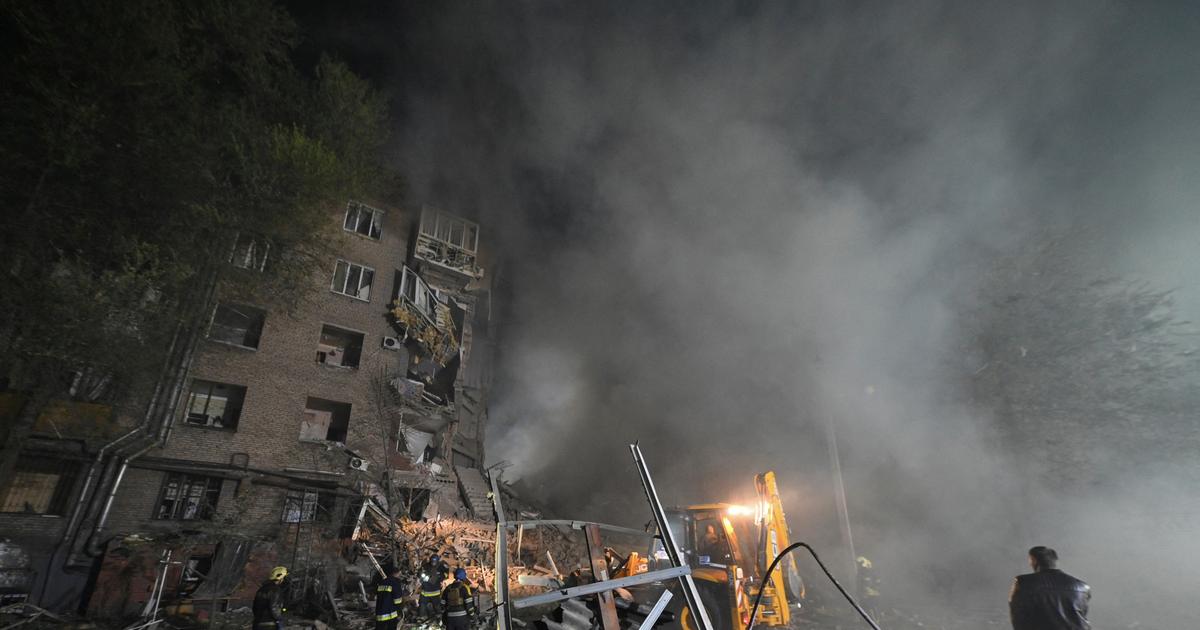 Russia launched a campaign to bomb Ukraine's energy infrastructure on Monday (October 10th), Ukrainian President Volodymyr Zelensky said, citing dozens of missiles and attacks with Iranian drones.
"They want panic and chaos, they want to destroy the energy system," he said in a video posted on social media, adding that the strikes with "dozens of missiles" and Iranian Shahed drones targeted the country from North to South and from East to West, touching Kiev, as well as the regions of Khmelnytskiï, Lviv, Dnipro, Vinnitsia, Zaporijjia, Soumi, Kharkiv or even Zhytomyr..
"The enemy wants us to be afraid""
Temporary power cuts are possible, but there will be no interruption of our confidence in victory," he said in a video filmed outside in downtown Kiev. .
"The enemy wants us to be afraid, for people to flee, but we can only go forward and we show it on the battlefield," he added, calling on Ukrainians to stay in their shelters.
Massive wave of missile attacks reported across Ukraine
A Russian strike on Lviv, in western Ukraine, has indeed caused power and hot water cuts, announced the mayor of the city, Andriï Sadoviï.
"Part of the city is now without electricity" and "due to power cuts (…) there is no hot water at the moment", he said on Facebook, after strikes "on energy infrastructure" in the Lviv region were reported by the regional governor.
screenshot
"75 missiles" and "combat drones"
The Ukrainian military said Russia fired 75 missiles at Ukraine on Monday morning, during a campaign of bombardment on several cities in the country.
"In the morning, the aggressor launched 75 missiles (of which) 41 were shot down by our air defense," Ukrainian Commander-in-Chief Valeriy Zaluzhniy said on Telegram, adding that Russia had also used "combat drones".
Central Kiev hit by missile strikes – officials
Volodymyr Zelensky claimed 38 missiles shot down.
In Kyiv, metro traffic was partially halted as stations were converted into air-raid shelters.
Car traffic was also blocked in the city center, according to Mayor Vitali Klitchko.
Source: lefigaro