by Navdeep Yadav, from Benzinga Dec 7, 2022 via thefreeonline
Australia's peak actuarial body has asked the government to urgently investigate the country's "incredibly high" 13% excess death rate in 2022. 
What Happened: An analysis of Australian Bureau of Statistics (ABS) data by the Actuaries Institute showed that an additional 15,400 people died in the first eight months of the year in the country.
Actuaries said that number includes around one-third of those having no link to COVID-19, but 97.3% of the population have had at least one and many up to 4 injections against the largely inoffensive virus.
Deaths in Australia 'incredibly high' at 13%: Actuaries Institute analysis of ABS data | The Advertiser
Some on social media have suggested Covid vaccines are behind the rise in excess deaths.
"Deaths are 17 per cent higher than normal in Australia," Queensland LNP senator Matt Canavan wrote on Twitter earlier this year. "I don't know what it is but it is about time we got serious about asking why."
At the time, the Therapeutic Goods Administration (TGA) told ABC Fact Check it was "false and unscientific to automatically conclude that vaccines caused these deaths".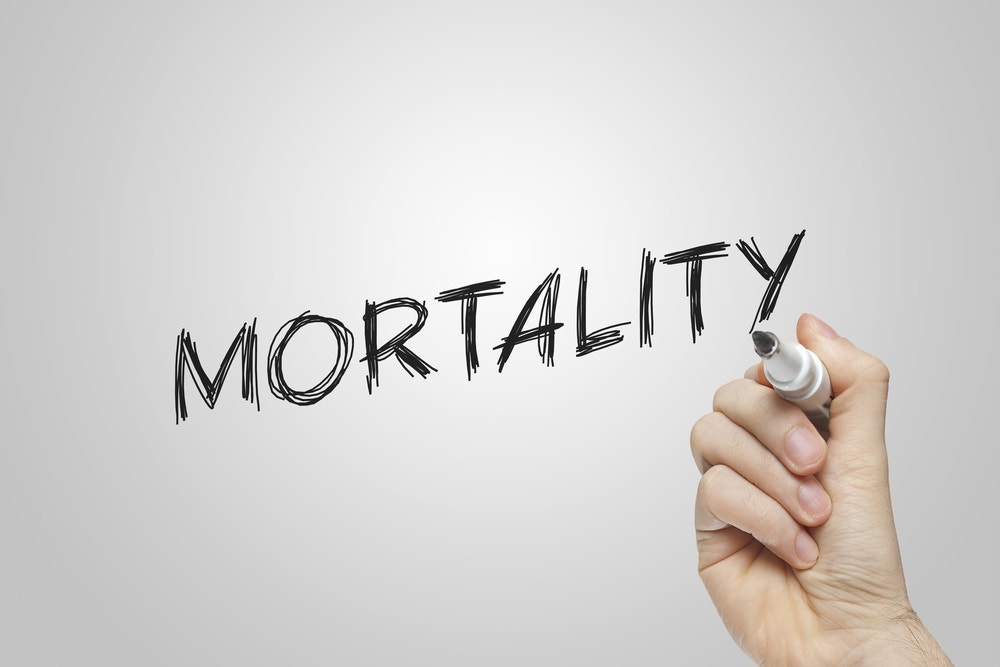 "There is no credible evidence to suggest that Covid-19 vaccines have contributed to excess deaths in Australia or overseas," the TGA said.
Ms Cutter also rubbished those claims.
"There is zero evidence that vaccines are causing these deaths as far as I'm concerned, but I cannot prove it," she said.
13% was an "incredibly high number for mortality," and it was "not clear" what was driving the increase, said Karen Cutter, spokeswoman for the institute's Covid-19 Mortality Working Group.
250,000 excess deaths in US compared to previous years during Covid pandemic : r/medicine
"Mortality doesn't normally vary by more than 1 to 2%, so 13% is way higher than normal levels," she said.
"I'm not aware [of anything comparable] in the recent past but I haven't gone back and looked [historically]. They talk about the flu season of 2017 being really bad, and the mortality there was 1% higher than normal. So it's well outside the range of normal," she said. 
This came after Australia's latest mortality data released in November showed that there had been 128,797 deaths from Jan. 1 to Aug. 31, which was 17% higher than the historical average. Mortality doesn't normally vary by more than 1 to 2%
Related
COVID-19 vaccines linked to higher rates of infections, deaths in AustraliaJune 21, 2022
Former Australian MP warns 75% of COVID-19 vaccinated women are experiencing miscarriagesNovember 13, 2022
Almost all of Australia is fully jabbed for covid but deaths are spikingJune 10, 2022