Exposing the Big Game
Dutch farms are feeling the squeeze from EU rules and need to make sweeping changes to the farm system – could a huge producer like the US follow suit?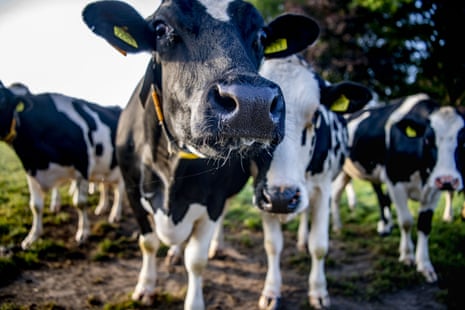 Supported by
Senay Boztasin AmsterdamMon 16 Jan 2023 06.00 EST
Ingrid de Sain is one of thousands of dairy farmers in the Netherlands who says she sometimes lies awake at night. Since a court rulingin 2019which found the Dutch were breaking European environmental law, her farm of 100 cows in north Holland has been illegal.
Like the other2,500-plus farmerswhose environmental permission was suddenly invalid,she wants a futurewhere she can earn a living and farm legally again.
The Netherlands is first to face questions scientists believe will soon come to all intensively farmed areas: how can…
View original post 1,637 more words