Der Friedensstifter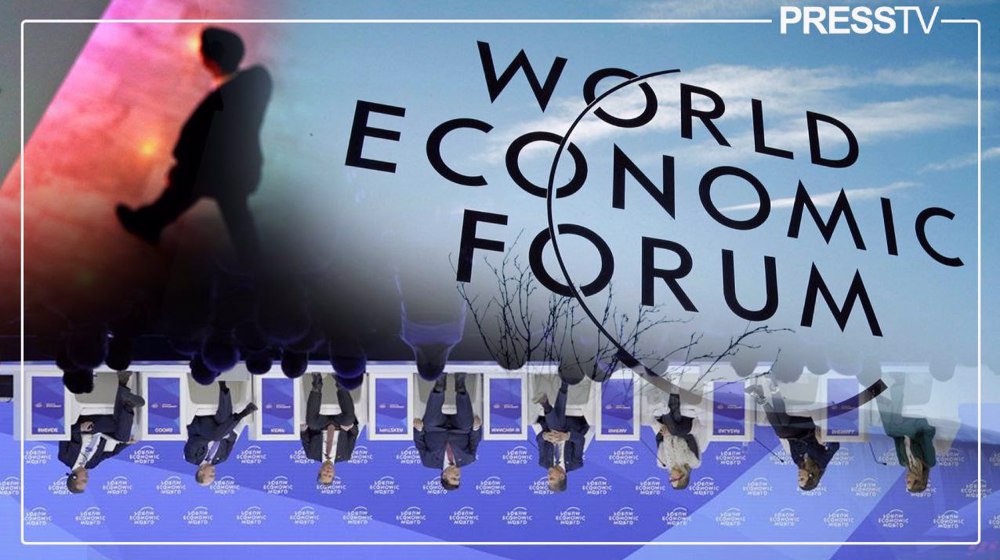 The self-appointedDavos "elites"are afraid. So afraid. At this week's World Economic Forum meetings, mastermind Klaus Schwab – displaying his trademark Bond villain act – carped over and over again about a categorical imperative: we need"Cooperation in a Fragmented World".
While his diagnosis of "the most critical fragmentation" the world is now mired in is predictably somber, Herr Schwab maintains that "the spirit of Davos is positive" and in the end we may all live happily in a "green sustainable economy."
What Davos has been good at this week is showering public opinion with new mantras. There's "The New System" which, considering the abject failure of the much ballyhooed Great Reset, now looks like a matter of hastily updating the current – rattled – operating system.
Davos needs new hardware, new programming skills, even a new virus. Yet for the moment all that's available is…
View original post 1,219 more words