UPROOTED PALESTINIANS: SALAM ALQUDS ALAYKUM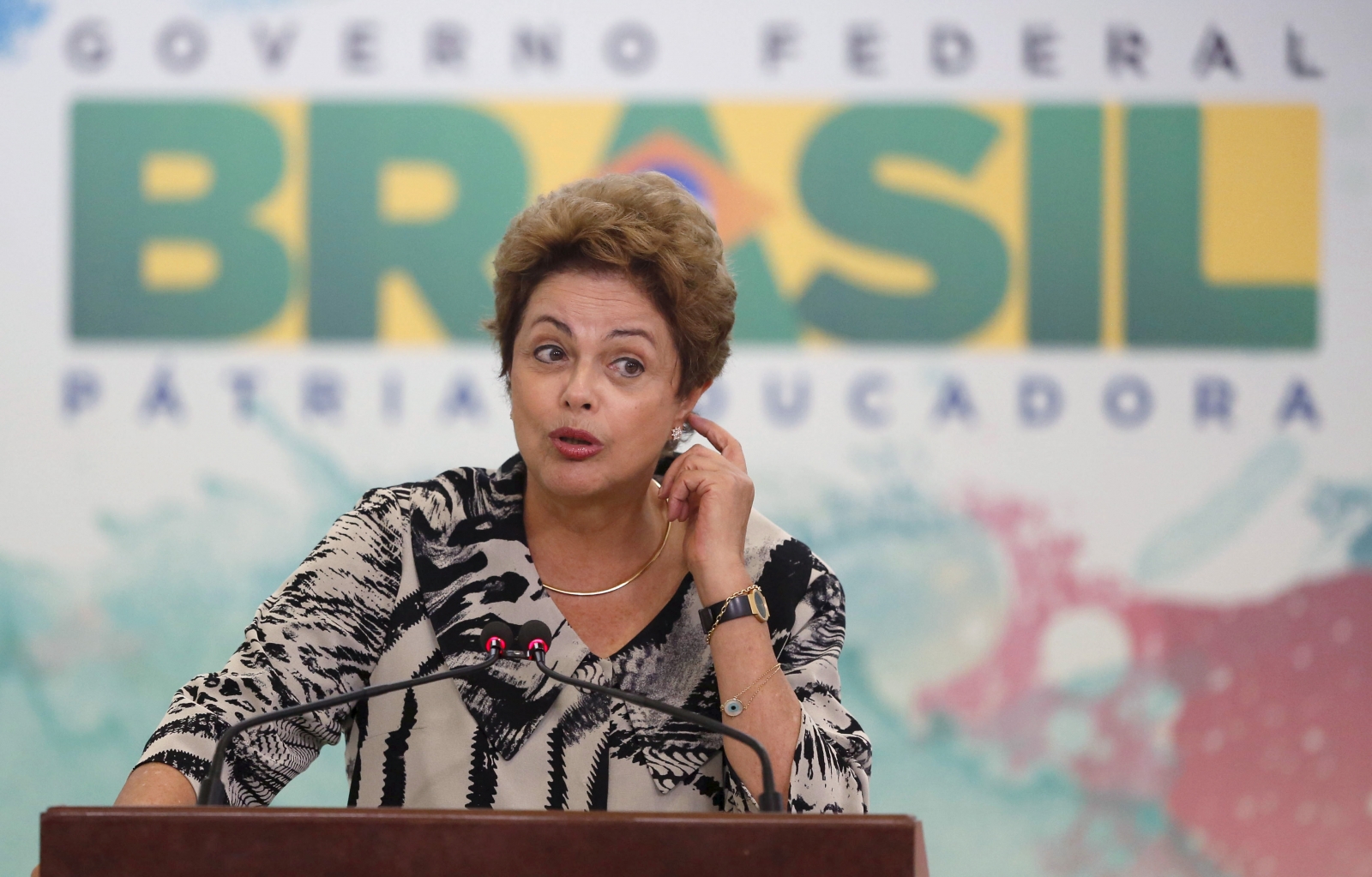 May 14, 2016
by Pepe Escobar for Russia Today
Never in modern political history has it been so easy to "abolish the people" and simply erase 54 million votes cast in a free and fair presidential election.
Forget about hanging chads, as in Florida 2000. This is a day that will live in infamy all across the Global South – when what was one of its most dynamic democracies veered into a plutocratic regime, under a flimsy parliamentary/judicial veneer, with legal and constitutional guarantees now at the mercy of lowly comprador elites.
After the proverbial marathon, the Brazilian Senate voted 55-22 to put President Dilma Rousseff on trial for "crimes of responsibility" – related to alleged window dressing of the government's budget.
This is the culmination of a drawn-out process that started even before Rousseff won re-election in late 2014 with over 54 million votes. I have described the bunch…
View original post 1,586 more words