'March Against Monsanto' planned for over 50 countries. On May 24, millions of activists from around the world will once again March Against Monsanto, calling for the permanent boycott of Genetically Modified Organisms (GMOs) and other harmful agro-chemicals. Currently, marches will occur on six continents, in 52 countries,with events in over 400 cities. In the US, solidarity marches are slated to occur in 47 states.  A comprehensive list of marches.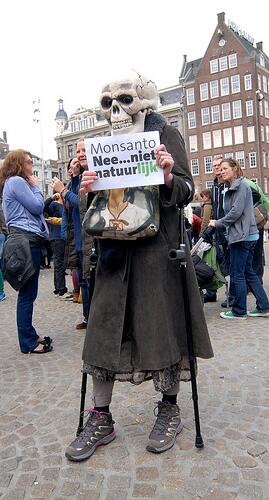 her live video streams as events traverse the time zones of the globe.
#marchagainstmonsanto #miami #anonymous #monsanto
It's beginning! #MarchAgainstMonsanto Sydney, Australia #EndMonsanto #marchMay24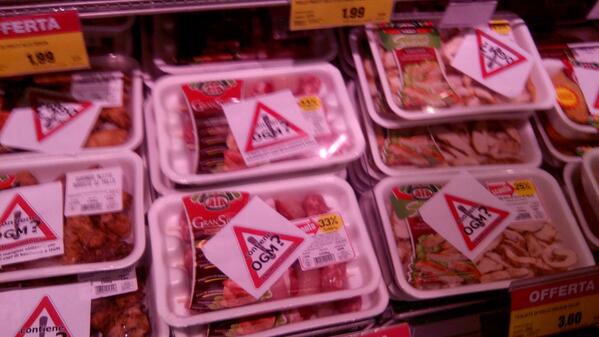 #Padova #endMonsanto basta #Ogm in cibo e mangimi #gmofree #MarchAgainstMonsanto
"If we loose Internet Neutrality you won't be able to share info about #Monsanto!" @akaWACA #MarchAgainstMonsanto
Bangaloreans take to the streets to kick Monsanto out of India #marchagainstmonsanto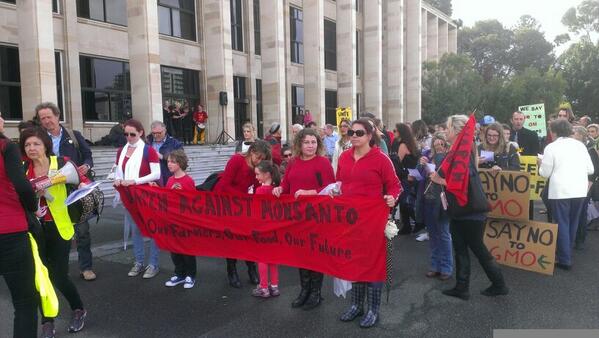 About to march through the city #MarchAgainstMonsanto #Perth
#MAM #MarchAgainstMonsanto #brisbane
Marching against GMOs and Monsanto Noumea (New Caledonia)
Accra Ghana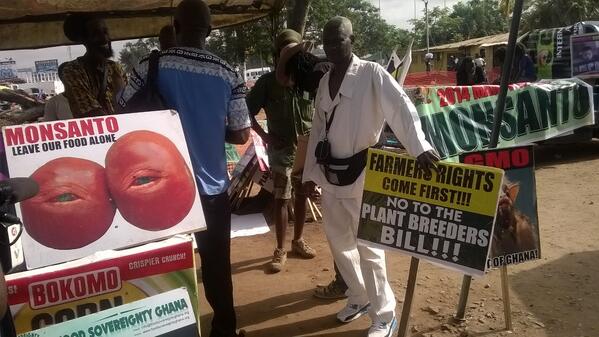 8:36am Accra gathering for the global March Against Monsanto, locally led by @FoodSovereignGH #MarchMay24
In solidarity with the 3rd Global Day of Action against #Monsanto Data coming soon! Anonymous Operation Green Rights wishes to publicize its opposition to all environmentally destructive business practices. We are prepared to retaliate against the industry giants responsible for polluting and contaminating natural resources with over eighteen hundred emails and passwords from Monsanto, Syngenta, and Bayer, to name a few.
Cape Town South Africa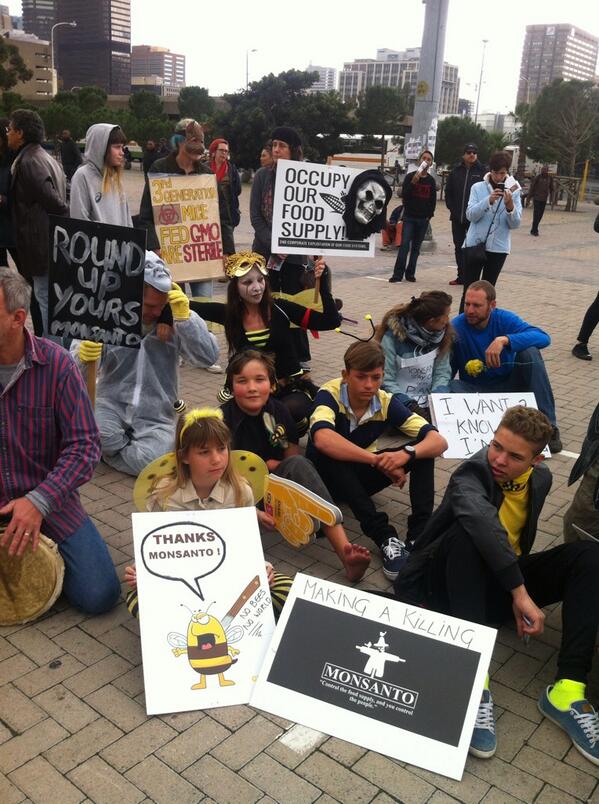 related