BDS impact:  round up for 2016
  Israel's war of repression has failed to stop the continued growth of the BDS movement for Palestinian rights. The year 2016 will be remembered by Palestinians and supporters of Palestinian freedom, justice and equality, among other things, as Israel's year of waging an all-out war on the Palestinian-led, global BDS movement for Palestinian rights, in a desperate attempt to crush it.

In this respect, 2016 will also be remembered as the year of Israel's spectacular failure, as BDS grew further into the mainstream, and its impact on Israel's regime of occupation, settler-colonialism and apartheid intensified.
How to support Palestine & What should u boycott, Join the #BDS movement and make an impact!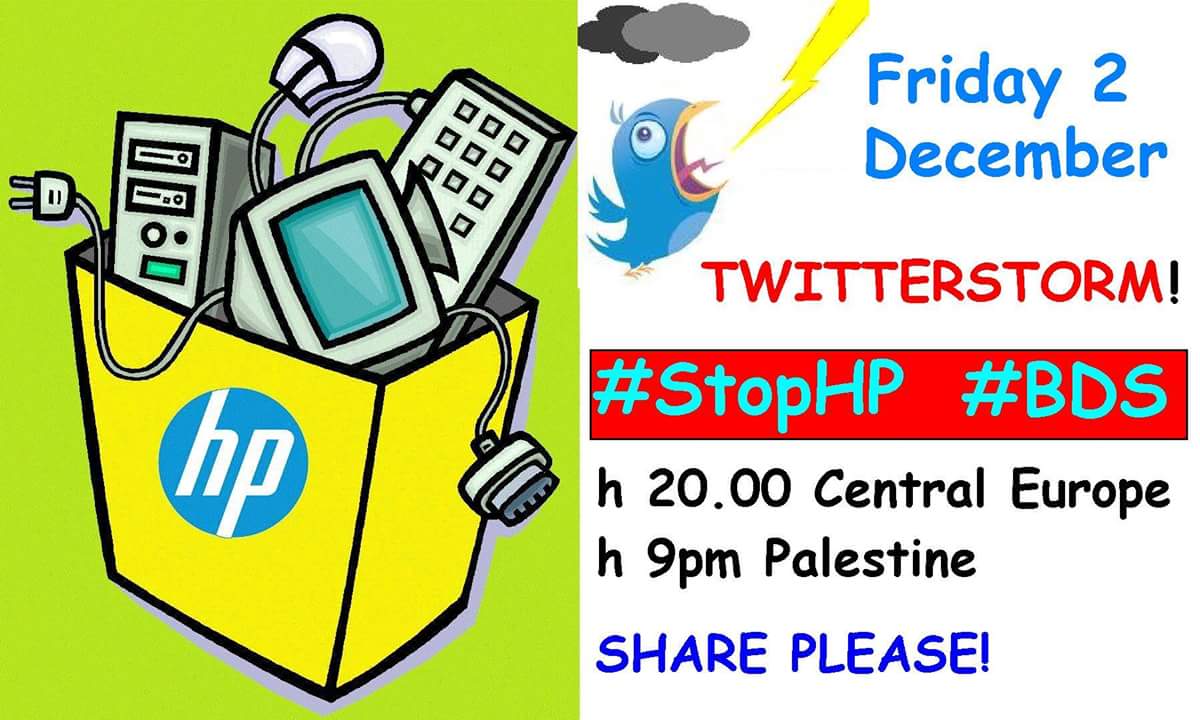 Frustrated with the spread of BDS throughout the west, in Latin America, the Arab world, South Africa and parts of Asia, Israel has hoped to leverage its enormous influence on the US Congress and state legislatures, as well as on the governments of France, the UK, Canada, among others to suppress BDS. Israel has attempted to stigmatize, demonize and in some cases delegitimize BDS from above, after failing to crush the movement at the global grassroots and civil society levels.
Sweden stands firm on probe of Palestinian deaths despite Israel's ban on Swedish FM's entry into the country
Throughout this year, BDS has grown stronger and stronger.
Major multinationals, including Orange and CRH, abandoned their involvement in Israeli projects that infringe on Palestinian rights. This followed Veolia's exit from Israel in 2015 after losing billions of dollars worth of tenders due to seven years of BDS campaigning.
Also this year, tens of city councils, mainly in Spain, announced themselves "Israeli Apartheid Free Zones," and major churches in the US divested from Israeli banks or international companies that support the occupation.
BDS has also strengthened principled intersectional coalitions with movements for racial, economic, gender and climate justice, among others, around the world.
One exceptionally noteworthy achievement for the BDS movement in 2016 was its success in winning support for the right to boycott Israel in support of Palestinian rights under international law from the European Union, the governments of Sweden, Netherlands and Ireland, as well as from Amnesty International, the American Civil Liberties Union, the International Federation of Human Rights, and hundreds of political parties, trade unions and social movements across the world.
A campaigner in the West Bank puts up a poster in support of a campaign during Ramadan encouraging people to boycott Israeli products. Community boycott campaigns are spreading across the West Bank and the whole of Palestine.
The following timeline sums up some of the most significant indicators of direct and indirect BDS impact in various fields.
Donate to the Palestinian BDS National Committee to help us keep building our movement for freedom, justice and equality
January
February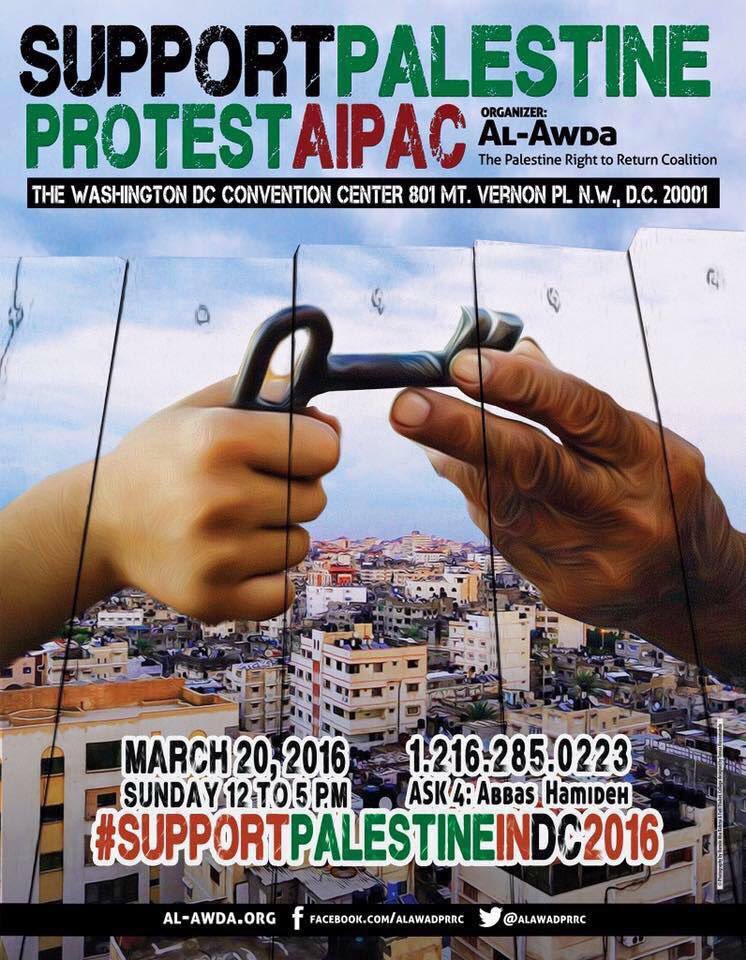 Donate here to the Palestinian BDS National Committee to help us keep building our movement for freedom, justice and equality
Mourners gather around the body of a 10-yr-old boy in Gaza – what Israel calls a "Hamas target." Photo by @Ezzpress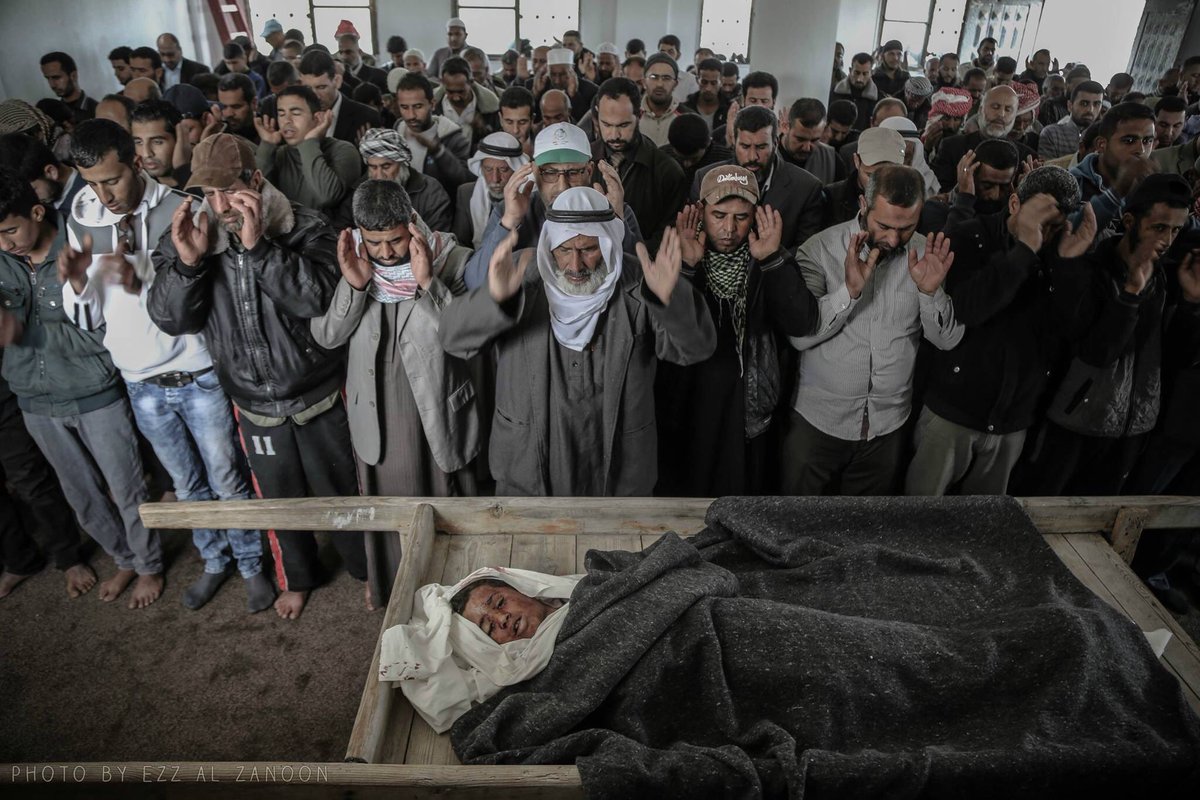 April
How Israeli occupation dealing with Palestinian medics

Abbs Winston
June
July
August
September
Dozens of city councils in Spain, including Gran Canaria, Sevilla, Córdoba and Santa Eulària in Ibiza, declare themselves "Free of Israeli Apartheid."
UK composer Brian Eno refuses to license his music to any group sponsored by the Israeli state.
Irish Corporation CRH exits Israel after #BDS pressure. Your help can help our movement grow further. Pls donate http://bit.ly/2gPeIra 
October
Israel using Facebook to send censorship orders to journalists and bloggers