By Turkish Minute – October 30, 2021 279 Monthly Report on Rights Violations
"Cases of human rights violations in Turkey in September included 207 deaths and 224 incidents of torture or maltreatment, according to the monthly Rights Violations Report prepared by human rights defender and opposition deputy Sezgin Tanrıkulu, the Mezopotamya news agency reported on Saturday.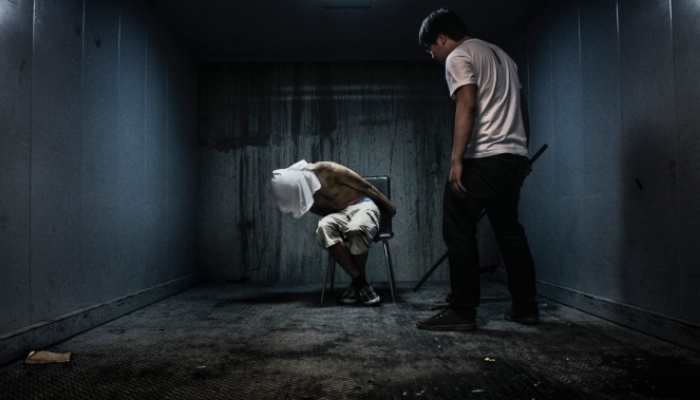 September saw 26 femicides, 175 worker deaths, three people dying behind bars and three children killed by military vehicles, Tanrıkulu, a main opposition Republican People's Party (CHP) lawmaker who also serves as deputy chairman of the parliamentary Human Rights Committee, said". …/ continues below
_________________________________________
INSERT: Sezgin Tanrıkulu is a key adviser in the Republican People's Party (CHP) and runs a TV channel that challenges government crimes.. Up to a point. The CHP for example supported the Turkish 'right' to unleash terrorist attacks and occupations in Syria and Iraq.
Sezgin's monthly report is a brave effort and he may well die for it. However it cannot address the issues of mass repression of Kurds, Gulen supporters, LGBTQ people, Armenians, refugees, women in general, leftists, anarchists and various other minorities.
_________________________________________
"Also in September Turkish authorities launched investigations into 12 members of the press; nine journalists were detained and four were arrested, Tanrıkulu said, adding that four press members were attacked in September.
"Turkish police intervened in at least 16 demonstrations, public press statements and gatherings last month, detaining 253 people, launching investigations into 13.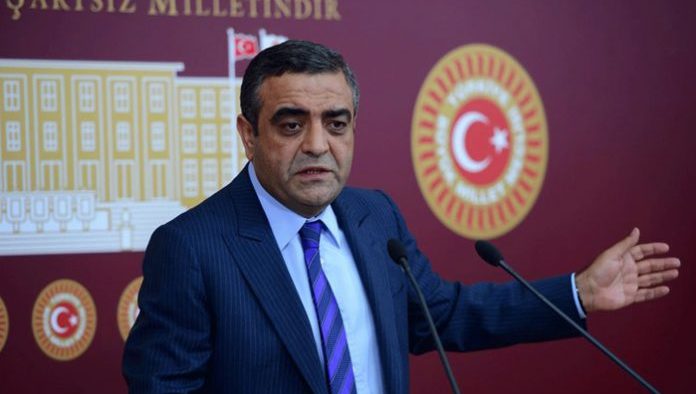 A total of 202 incidents of maltreatment took place during public events in which the police violently intervened, the report said.
In Sept 2021 twenty-two incidents of torture or maltreatment were recorded in prisons, where rights violations also included denial of medical treatment, deprivation of basic needs including food, beds and warm water, and the forced transfer to other prisons, according to the report."