"We will not allow a tiny minority of unhinged extremists to impose its will on our entire society," Germany's new Chancellor, Olaf Scholz, said last month, targeting the heroic resistors of the anti-vaccine movement.
'Yet last week Germany quietly agreed to postpone obligatory Covid Shots till at least April'
Faced with a massive public backlash against the incompetent corrupt Tory government, and the LACK OF COVID DEATHS and hospitalisations the Government has caved in and abandoned what yesterday were essential scientifically proven measures.
Finally we are realizing the truth that vaccines don't work, 4 out of 5 new Covid cases are among the fully vaxxed in the UK (Govt stats), and cause horrific short and long term side effects.
The British goverment fears a general uprising as it becomes clear that the vaccines don't work anymore, and the boosters for only 2 months or less, leaving us with Natural Immunuity crashing BELOW ZERO. Doubling down on a totally failed vaccine campaign in the midst of the ultra mild Omicron variant is finally a step too far for the English authorities.
However quarantine after positive tests continues, and all the authoritarian restrictions are only on hold for the moment. Perhaps until a more deadly variant appears.
The UK Government on Sunday announced it will scrap plans to enforce vaccine passports for access to pubs, nightclubs
Now it is time to seek retribution, though its too late for the tens of millionss of dead , permanently injured or dispossessed around the planet….due to the now collapsing mega Covid fraud psychosis.
Its not nearly over yet but the "narrative" is collapsing in many countries, while others, like France or Austria, are are still doubling down
France's President Emmanuel Macron last week told Le Parisien newspaper that he "really wants to piss off" the unvaccinated. "We're going to keep doing it until the end," he said. "This is the strategy."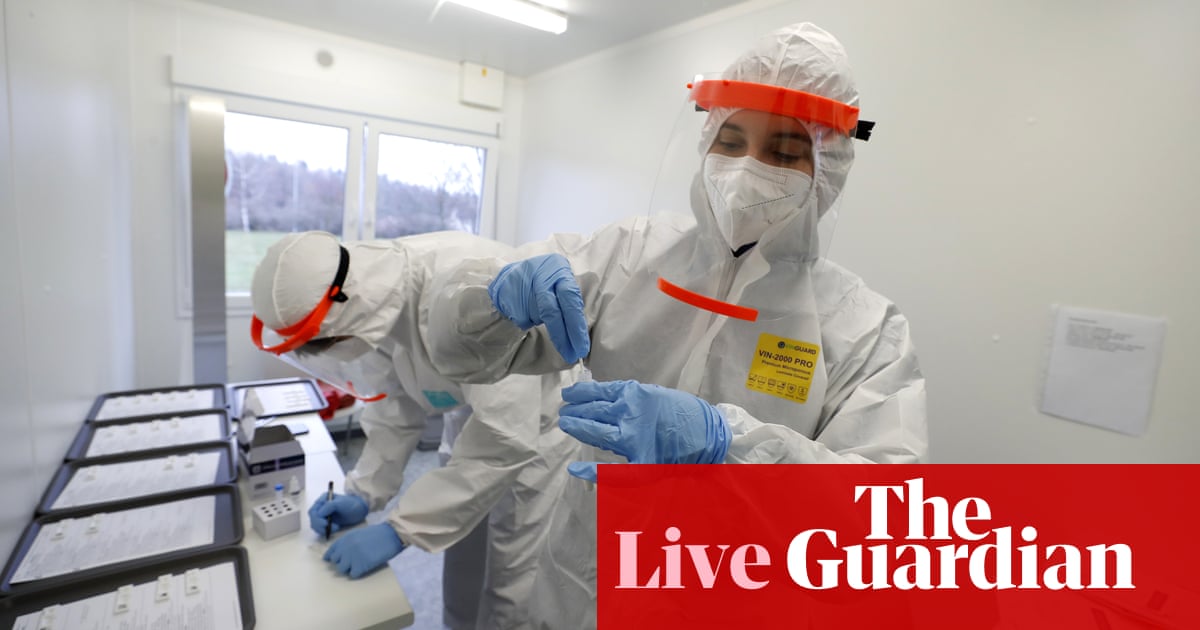 This is happening at the same time as highly vaccinated country Iceland say that vaccination cannot achieve herd immunity,
New Study Shows an Increase In Deaths In 145 Countries After COVID Vaccines Were Introduced​.By Patricia Harrity on • ( 14 Comments ) A ground-breaking scientific study has found that countries recording the fewest COVID-19 deaths in 2020 before vaccinations, experienced "hundreds or thousands of percentage increases in total deaths" after COVID-19 vaccinations were introduced. […]
Austria imposed Europe's first lockdown for the unvaccinated and is scheduled to introduce mandatory shots from February 1.
22 Ways To Stop Vaccine ID Passports in 2022 and Why We .. 1) DO NOT COMPLY. Do not be coerced, bribed, blackmailed, shamed, guilted, manipulated, or intimidated into complying. Civil disobedience is necessary. Businesses and patrons need to rally together to defy this tyranny…….(–)
Latest Public Health Data proves the Covid-19 Vaccines INCREASE the risk of Infection, Hospitalisation and Death due to Covid-19 • ( 3 Comments ) The latest Public Health data published in the UK confirms that the double vaccinated population are more likely to catch Covid-19, more likely to be hospitalised with Covid-19, and more likely to […]
EU vaxx passports are still in use, but depend on PCR tests which are now recognised as invalid by the WHO and have always been fraudulent
GP Tells Woman That UK Covid-19 Vaccine Program Will Be Stopped Due to Health Risk ( 13 Comments ) ..In a video shared on Facebook, a GP tells a woman that the Covid-19 vaccine program will soon be stopped altogether as new information comes out to the public regarding its safety. […]
UK Government Data proves the Covid-19 Vaccines DOUBLE your chances of catching Covid-19 • ( 18 Comments ) The latest data published by the UK Health Security Agency proves without a shadow of doubt that Covid-19 vaccination doubles your chances of catching Covid-19. Cases reported by specimen date between week […]
UK Department of Health Advised Doctors to Use Midazolam as A Treatment for Covid By Rhoda Wilson on • ( Leave a comment ) Clare Wills Harrison, a UK lawyer, has several legal cases where midazolam has clearly been misused.  These are going forward to trial in the near future.  Midazolam seems to have been used […]
150k Covid-19 Deaths? – The ONS state in black and white that just 17,000 people have died of Covid-19 in the past 2 years • ( 21 Comments ) For nearly two years the people of the UK have been repeatedly ordered to stay at home, wear masks, and get vaccinated in order to protect the NHS and save lives. Lockdown […]
By Rhoda Wilson on • ( 15 Comments )
Official data suggests the Triple Vaccinated are developing Acquired Immunodeficiency Syndrome at an alarming rateBy The Exposé on • ( 45 Comments ) An in-depth investigation of 5 months worth of official UK Government data published by the UK Health Security Agency seems to confirm predictions previously made by The Expose that the Covid-19 "booster" […]