The Free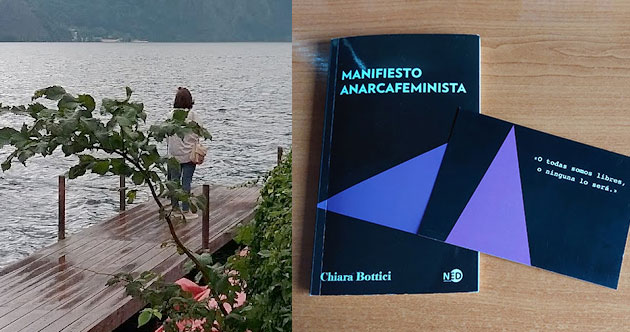 by Laura Vicente at https://pensarenelmargen and http://acracia.org/anarchism today 5 April, 2022 translation thefreeonline illustrations added
Reading this Manifesto by Chiara Bottici [1], at the end of 2021, was a breath of fresh air in the panorama of anarchist feminism which is lacking in ideas, let alone building a social movement, in this country.
I do not underestimate, far from it, all the efforts that are made to build a feminist proposal from anarchism, everything is useful and, especially, in these times.
However, we have to recognize how difficult and slow it is to start it: sometimes due to a lack of ideas, also because activism in other fields leaves little time for the creation of solid anarcho(a)feminist groups with continuity over time. and, finally, often because confrontations dominate the feminist and anarchist space and time and energy are wasted on them.
In addition to reading the Manifesto, I attended…
View original post 3,395 more words