Why is this not news, beyond one website? Why has (say) the New York Times not picked it up, to look into the CAUSE of all those deaths? We know why….
by Mark Crispin Miller Subscribe now 101 more comments via thefreeonline Jul 28 2022
One thing (among many) that the COVID Crisis has made painfully clear is that black lives DON'T matter when those "vaccines" take them.
Hear, and heed, what Marvin Gaye sings in the first verse of his 1971 classic (scroll down for it).
News from Underground by Mark Crispin Miller is a reader-supported publication. To receive new posts and support my work, consider becoming a free or paid subscriber.
50 Great Soul Music Artists Who Have Died in 2022
https://www.soultracks.com/deaths-2022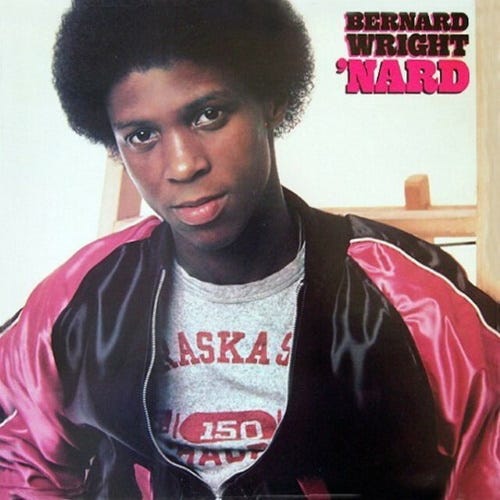 One of our saddest jobs at SoulTracks is to inform SoulTrackers about the deaths of soul music artists. And 2022 is a year in which we've already lost some great ones.
We feel it is part of our mission to pay tribute to the legacies of these all time greats. On this page we provide a list of those artists who have died during 2022, and a link to our tributes to them. They are shown in the order of the date we reported on their deaths during the year.
Nick Colionne (singer and guitarist)
Jessie Lee Daniels of The Force MDs
Calvin Simon of Parliament-Funkadelic
James Mtume (songwriter, producer and group leader)
R. Dean Taylor (Motown songwriter and singer)
Ronnie Spector (singer)
Sonny Turner of the Platters
Fred Parris of The Five Satins
Rosa Lee Hawkins of The Dixie Cups
Greg Webster, Sr of The Ohio Players
Lew Kirton (singer)
Freddie Hughes (singer)
Philip Paul (drummer)
Darrell Crooks (guitarist)
Donny Gerrard of Skylark
Syl Johnson (blues and soul singer)
Johnny Brown (singer and actor)
Betty Davis (singer)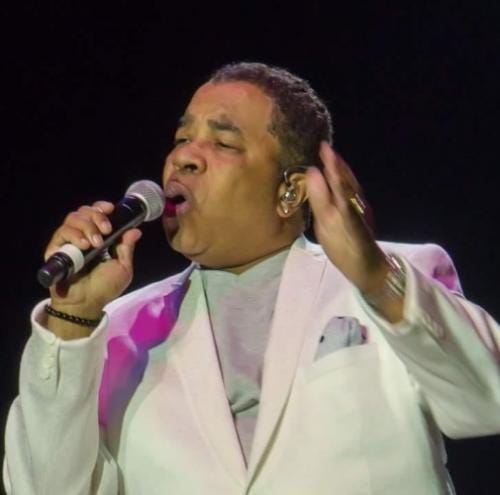 Clifton "Fou Fou" Eddie (drummer)
David Tyson of the Manhattans
Billy Bannister (Tempations emcee)
Richard Pratt of Blue Magic
Timmy Thomas (singer)
John Barnes (keyboardist and producer)
Lashun Pace of the Anointed Pace Sisters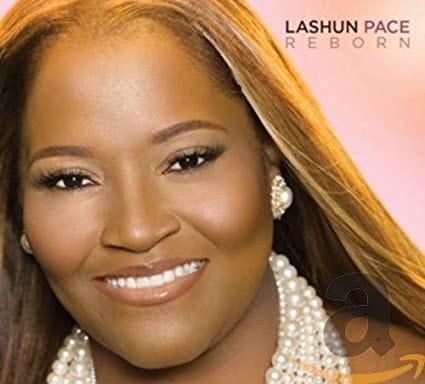 Donald Tabby Shaw of the Mighty Diamonds
Lola Gulley (blues singer)
Joe Messina (Motown musician)
Charles McCormick of Bloodstone
Andrew Woolfolk of Earth Wind & Fire
Allan "Grip" Smith (musician and producer)
Tommy McConnell of Skyy
Bernard Wright (musician and singer)
Phlenoid Dismuke of Smooth Approach
Patrick Adams (producer and songwriter)
Bernard Belle (songwriter and musician)
Reggie Andrews (songwriter and producer)
Ken Williams (songwriter)
Adam Wade (singer and television personality)
Reginald "Sonny" Burke (keyboardist and songwriter)
William "Poogie" Hart of the Delfonics
Michael Henderson (singer and musician)
News from Underground by Mark Crispin Miller is a reader-supported publication. To receive new posts and support my work, consider becoming a free or paid subscriber. Subscribe now





158 likes
103 Comments
Author
A subscriber emailed this to me:
Especially tragic since there were only 30 names on their entire list for 2019. (Prior to that, the average per year seems to be around 50 total.) If it keeps going like it is, we're on target for double death rates this year. Nothing to see here, of course…
https://www.soultracks.com/deaths-2019
Liked by Mark Crispin Miller
The dichotomy is deep; yesterday, I had a meet up with an old 3x vaxxed friend. They are an acupuncture teacher and doctor. Another (2x vaxxed by his admission) old acquaintance showed up, and I was in more listening mode then. The 2Xr has lost multiple family members recently. To them, and I am so horrified to hear this confirmed, they believe ALL the death is due to the virus. It all fits for them, of course. This is terrifying, and although I have made some efforts to break through to the old friend, they (due to their Chinese medicine training) (!) can not, will not entertain any other explanation for the now 'excess' deaths. I am no longer in the bubble bursting business when they keep blowing the bubbles. Can someone please stop this merrygoround, I wanna get off it.
31 replies by Mark Crispin Miller and others
In memory of those who "died suddenly" in the United States, June 28-July 4Linda Kramer (Aerosmith drummer's wife), "Breakin'" star Bruno Falcon, US jet ski champion Eric the Eagle, YouTuber Technoblade, Xerox CEO John…
Jul 6
They all "died suddenly" just this past week (February 8-14)See how many "sudden deaths" have made some news—while "our free press" continues to DENY this Holocaust, and thereby keeps it going
Feb 16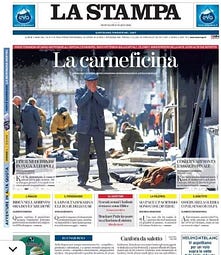 No, it's NOT "fake news." It's Nazi propaganda.Someone who's over there demolishes three whopping lies about "Ukraine," with visual evidence beyond dispute
May 2