Tales from the Conspiratum
By April 2022, COVID-related deaths appeared to have flipped to taking place mostly among individuals who were vaccinated. In April, only 41% of deaths were among unvaccinated individuals, while 23% were people who received their primary series and 36% were vaccinated and had an early form of booster shot.
https://www.shtfplan.com/headline-news/msm-admits-most-covid-deaths-are-among-the-vaccinated
by Mac Slavo
Jan 2, 2023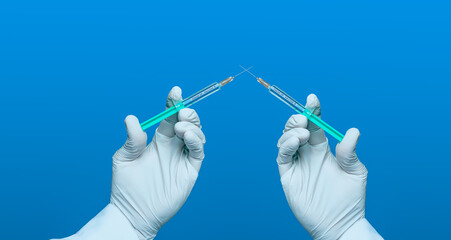 The mainstream media is admitting that the majority of people dying of COVID-19 arefully "vaccinated" with experimental gene therapyshots and mRNA technology. But they are blaming "waning immunity" for their deaths.
They are also claiming that the booster shots of mRNA sauce are "highly effective," but it's the public's fault because they aren't getting their boosters.
The majority of COVID-related deaths in the United States from April to August (six out of every 10), according to data analyzed by theKaiser Family Foundation,are among individuals who had some level of COVID…
View original post 438 more words