Der Friedensstifter
Climate Change and Nuclear War Aren't Going Away
A friend sent along an article on Philip K. Dick, the science fiction author whose works have been turned into Hollywood films like "Blade Runner" and "Minority Report." Dick hadthis to sayabout societal trends toward narrative construction and information control:
We live in a society in which spurious realities are manufactured by the media, by governments, by big corporations. We are bombarded with pseudo-realities manufactured by very sophisticated people using very sophisticated electronic mechanisms. I do not distrust their motives. I distrust their power. They have a lot of it. And it is an astonishing power: that of creating whole universes, universes of the mind. I ought to know. I do the same thing.
Dick wrote this in the 1970s. If he were writing today, I'm guessing he'd add that he distrusted their motives as well as their power.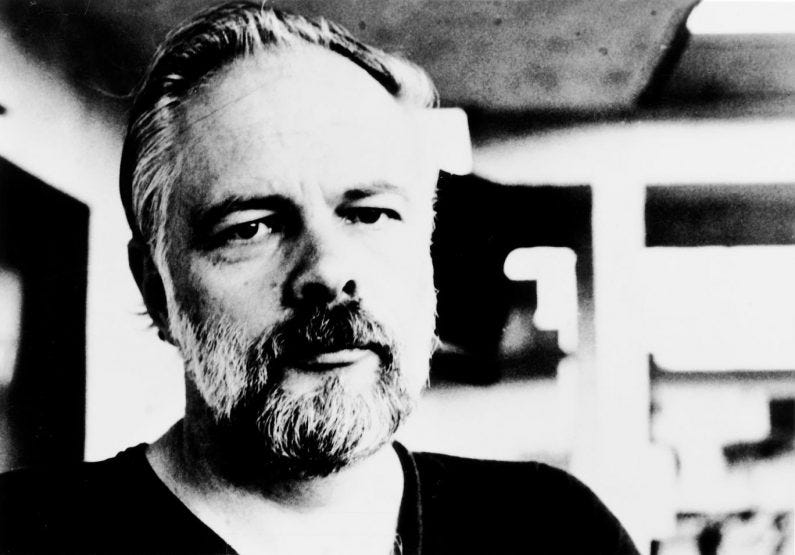 View original post 334 more words