30 Days Without Food: Anarchist Prison Rebel Sean Swain Requests Support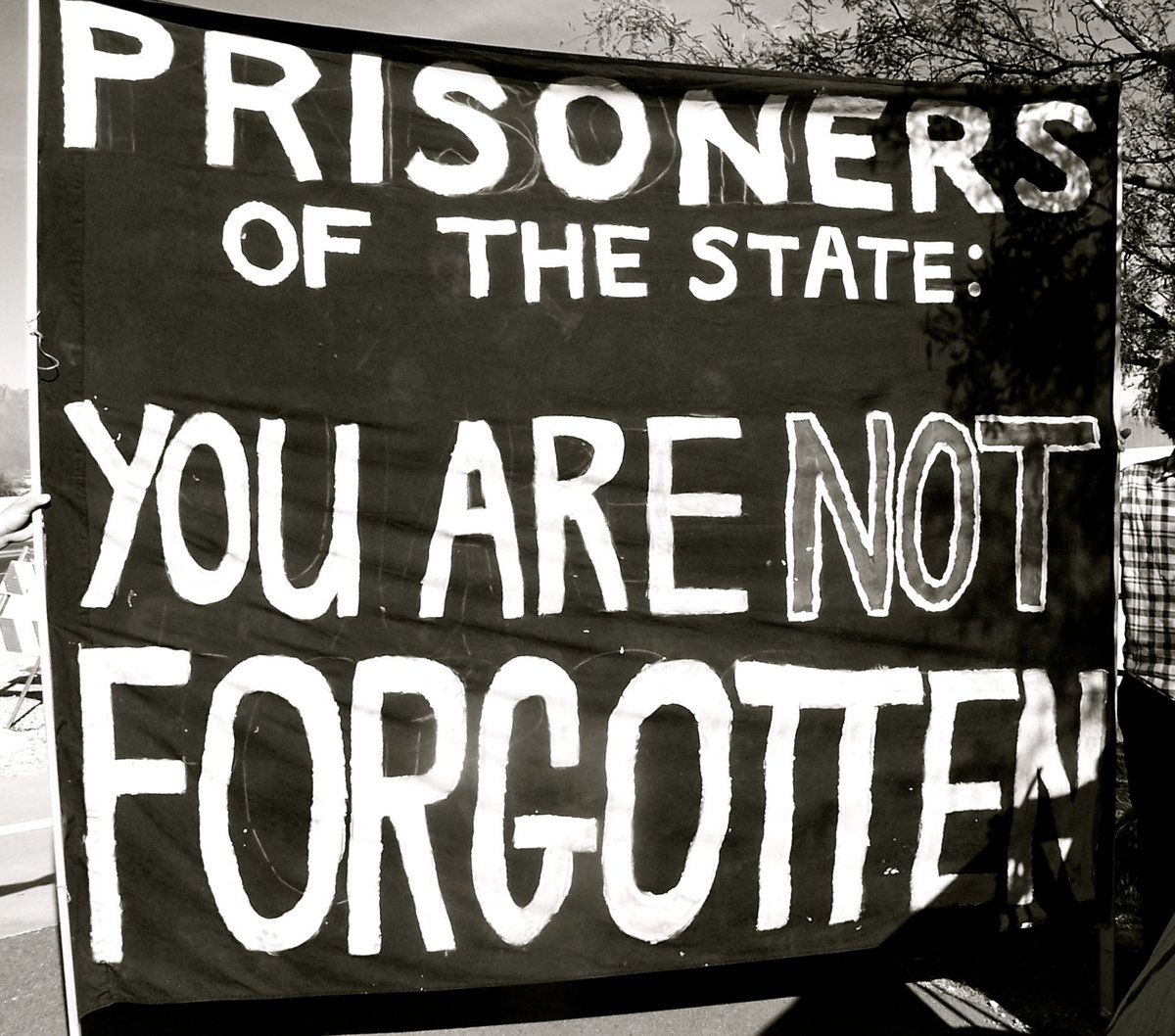 Update on long term anarchist prison, Sean Swain.
The following letter is from anarchist prison rebel Sean Swain, who has been on hunger strike for 28 days in protest of disciplinary measures taken against him. Along with many other active voices on the inside, like Malik Washington, Kevin Rashid Johnson, Siddique Hasan, and Michael Kimble, Swain was preemptively retaliated against and isolated shortly before the beginning of the national prison strike on August 21st.
From Sean Swain:
"Hope it's ok that I'm writing both of you–I got both of your birthday wishes, thank you!–but I'm low on stamps. I can only get embossed envelopes, 25 or less at a time, from usps.com or 1-800-STAMP-24.

Quick update — 28 days without food. I'm trying to organize call-in campaigns…Some contact info, if you could share this with a few thousand of your closest friends.

I'm hoping folks will call and email to urge them to drop disciplinary charges against me, as they stem from an online article someone else admits to writing. Also, they can voice concern about my health on hunger strike."
Phone Z
Director Stuart Hudson (614) 387.0588
Melissa.adkins@odrc.oh.us (his assistant)
Governor's Council Kevin O'Donnell Stanek (614) 466.3555