Headaches, a sore throat and a runny nose are the most common symptoms associated with the UK's most widely established Covid variant, researchers have said.

Delta variant Covid symptoms 'include headaches, sore throat and runny nose' | Coronavirus | The Guardian
The data, collected as part of the app-based Zoe Covid symptom study, suggests that the Delta variant first detected in India feels like a "bad cold", according to Tim Spector, a professor of genetic epidemiology at King's College London, who is leading the work.
Arieh Kovler@ariehkovler·The main symptoms of the Delta coronavirus variant (B.1.617.2, the Indian Variant), are headache, sore throat and runny nose. That's the same as the common cold …
𝔸𝕟𝕕𝕣𝕖𝕒@andreaowenss·"I can't come into work today I have symptoms that are likely Hayfever but might be Covid so I have to isolate until I get tested" So over a year of being told runny nose isn't a Covid symptom….. *sigh*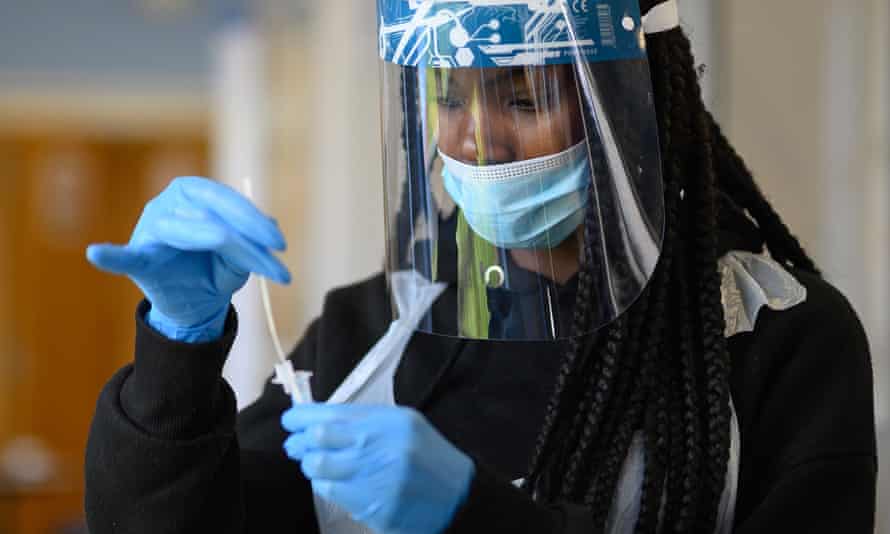 So, the number one symptom is headache … followed by sore throat, runny nose and fever
the Delta variant 'renders vaccines somewhat less effective, particularly after only one dose'.
Some 96% of the over 15,000 fatal vaccine results were from the Pfizer and Moderna vaccines, the two variants funded and promoted by the Gates Foundation and Tony Fauci's NIAID with the experimental mRNA genetic technology.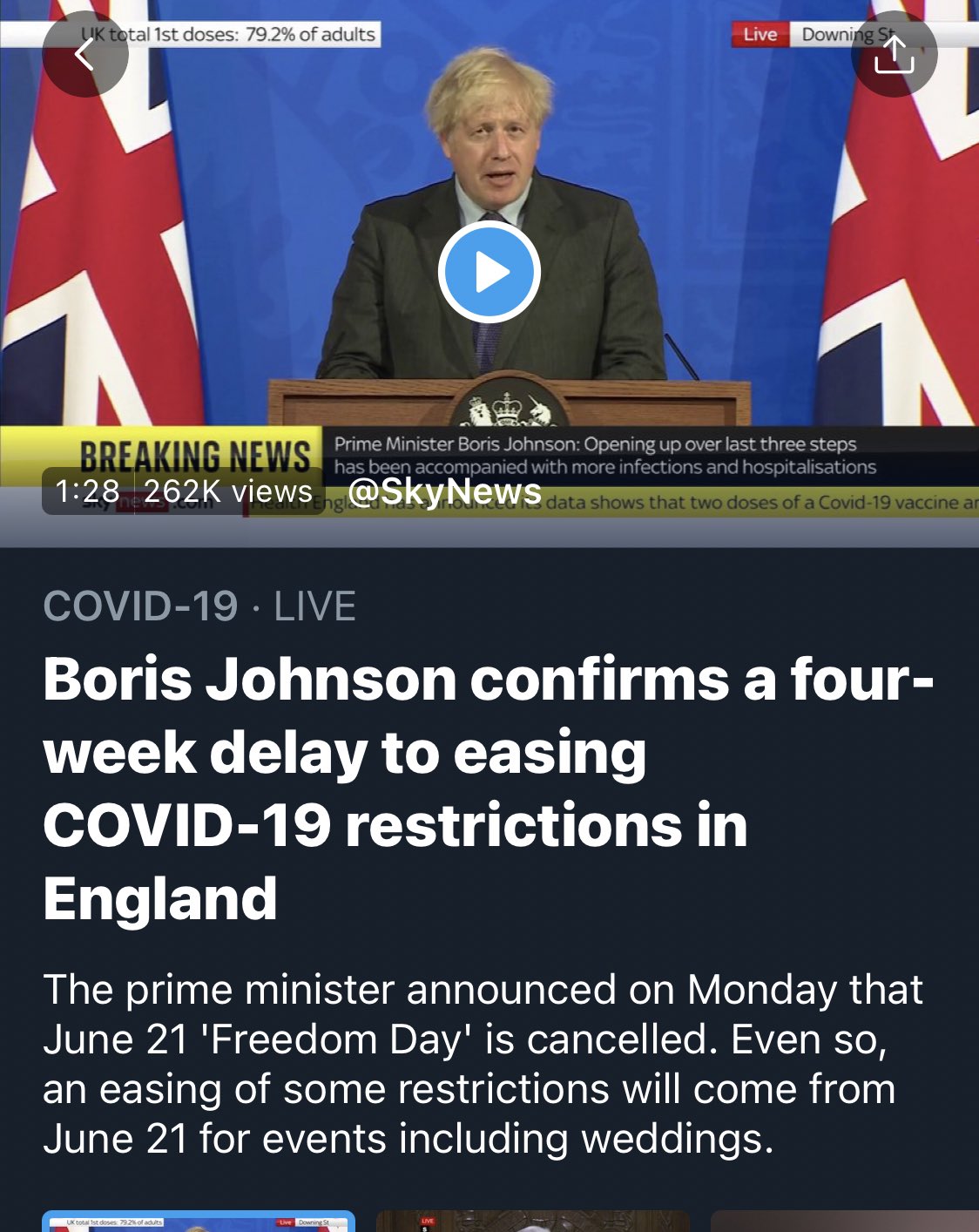 Scam of the Century? Covid levels totally Falsified by manipulation of PCR's CT level.. 3 times now!
Moreover, Dr. Tony Fauci, the US Biden Administration vaccine czar and his NIAID Vaccine Research Center co-designed the Moderna mRNA vaccine and gave Moderna and Pfizer each $6 billion to produce it.
stephen temple@stephentemple1·Looks like I have had Covid every summer since I developed hayfever as a teenager! Apparently the symptoms started changing in May – no shit!! This is now beyond crazy… #ImDone Headache and runny nose linked to Delta variant