by Sustainable Pulse shared with thanks via thefreeonline
Glyphosate, GMOs and Pesticides – Weekly Global News Bulletin 28 October 2022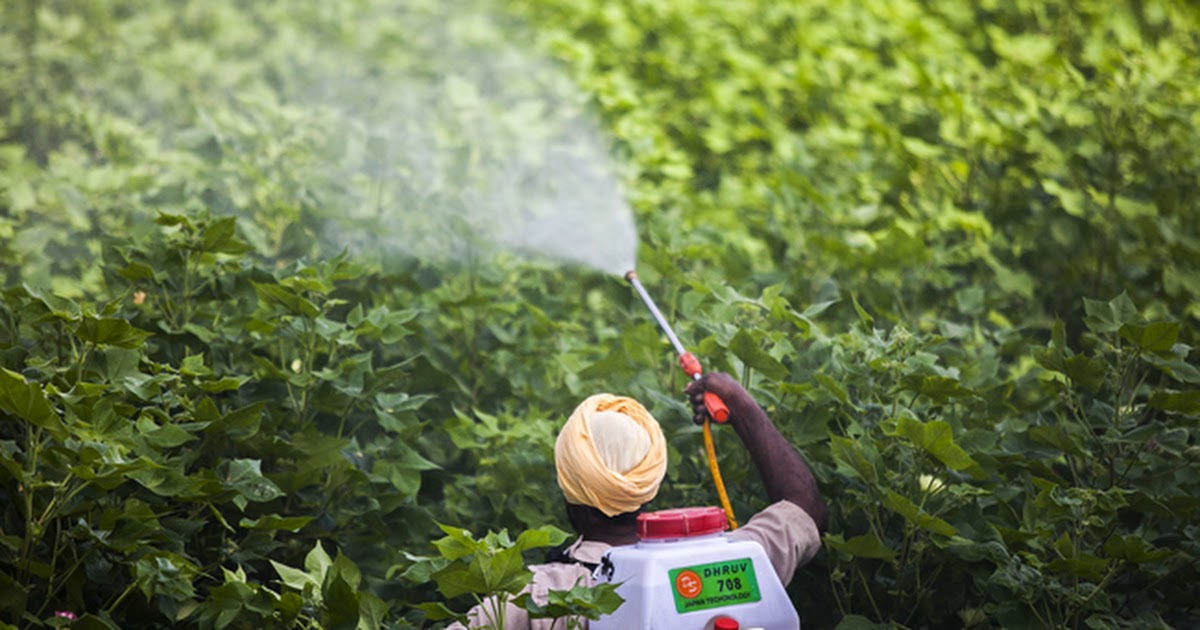 The Indian government has restricted the use of glyphosate-based herbicides due to the risks to human and animal health. On Tuesday the Agricultural Ministry stated in a notification that "the use of glyphosate is prohibited and no person, except Pest Control Operators (PCOs), shall use glyphosate."
The government statement added that all agrichemical companies have […]
For decades, Swiss chemical giant Syngenta has manufactured and marketed a widely used weed killing chemical called paraquat, and for much of that time the company has been dealing with external concerns that long-term exposure to the chemical may cause the dreaded, incurable brain ailment known as Parkinson's disease. Source: The New Lede Syngenta has […]
Finnish researchers have discovered how Roundup, a herbicide containing glyphosate, affects the learning and memory of bumblebees. A small dose affected their ability to learn and memorize connections between colors and taste.
This weakened fine color vision can severely impair bumblebees' foraging and nesting success. In the study, bumblebees were exposed to an acute dose […]
Indiana University School of Medicine researchers are learning more about the effects of herbicide exposure during pregnancy, finding glyphosate in 99 percent of the pregnant women they observed in the Midwest.
In the study, published recently in Environmental Health, higher glyphosate levels were associated with lower birth weight and may also lead to higher neonatal intensive […]
Each week we select the latest global breaking news from Sustainable Pulse – please share the stories with your friends and colleagues to support our work. Editor in chief – Henry Rowlands
Related
New Studies Confirm Dangers of Glyphosate By F. William Engdahl February 26, 2019
Bathed in Pesticides: The Narrative of Deception January 26, 2022