reblogged with thanks from:  http://libcom.org/news/mayday-2014-reports-around-world-01052014
With International Workers' Day taking place in a world riven by economic crisis, we're sharing short reports, pictures and videos on May Day protests and celebrations around the world.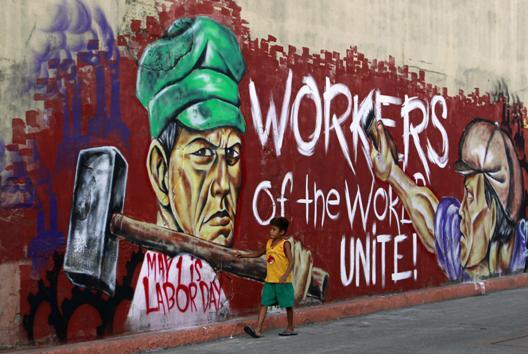 Below are some short reports, pics or videos of May Day protests. Let us know if you've seen any more!
Continue reading "Mayday 2014: worldwide photos and comments"