Earth's
Cooperative ecosystem
for a fair economy
A deep and comprehensive transformation of all parts of society, including its values and structure.
The new, self-managed society is based on autonomy and the abolition of all forms of domination: the state, capitalism, patriarchy, and all other forms that affect human relationships and with the natural environment.
Conscious and strategic actions are needed to compost the obsolescent structures and recover those values and qualities that enable us to live a life in common. As the most promising entry point for the collective change we see a new economic system.
This is giving people the opportunity to finally exit the vicious circle of capitalistic enslavement and its side effects, to find space for new ideas without boundaries and make possible the switch to a healthy life in balance with nature.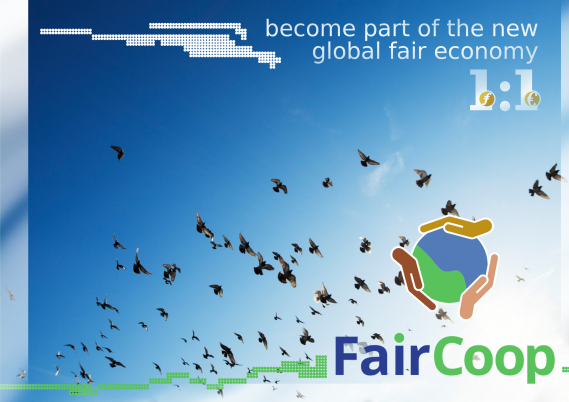 What is it?
https://fair-coin.org/

FairCoin is the first fairly distributed crypto currency.

99.99% Proof-Of-Stake, rewarding savers and cooperation
All the coins were premined and fairly distributed to thousands from all over the world. Computing power not needed.
Backed by a strong, diverse and committed community.
Promotes prosperity and financial freedom with real value.
Working to become the coin of fair trade.
Continue reading "What Comes After Capitalism?.. A Real Proposal"