shared from LIBCOM  and Enough is Enough
Prison labour is a billion-dollar industry, and the corporate beneficiaries of this slave labour include some of the largest corporations and most widely known brands. There are literally hundreds of corporations and firms that exploit prison labour.
One year ago the largest prison labour strike in US history took place. More than 24,000 prisoners across 29 prisons in 12 states protested against exploitation and inhumane conditions.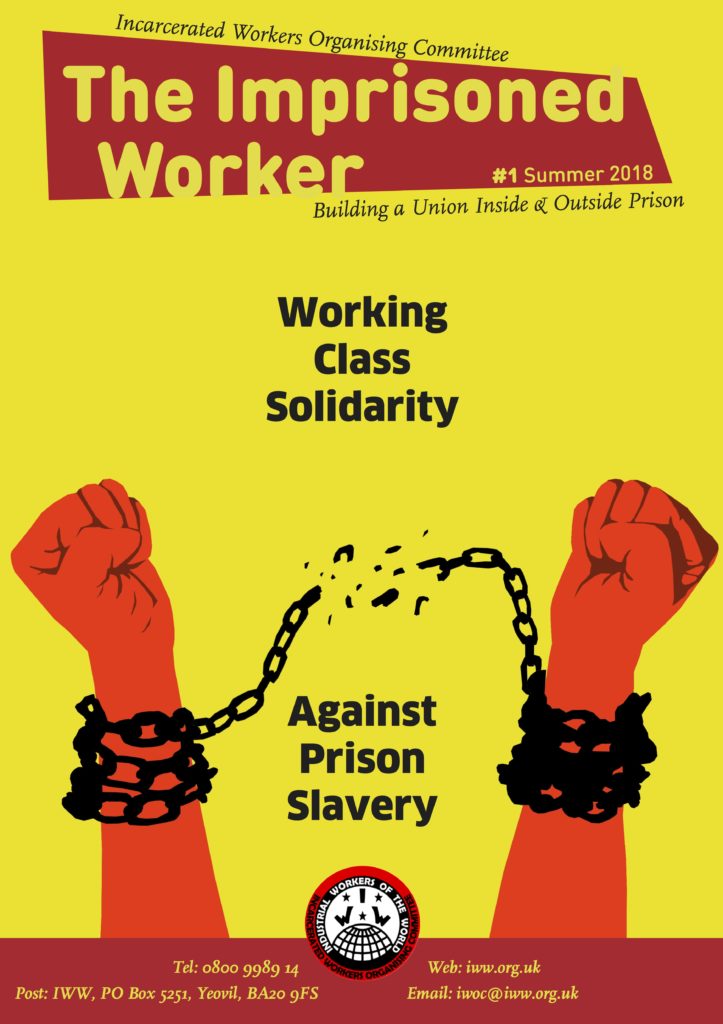 It was timed to mark the anniversary of the Attica Prison uprising1 of 46 years ago over prisoners' demands for better living conditions and political rights. Attica prisoners rioted and took control of the prison, taking 42 staff hostage. When the uprising was over, at least 43 people were dead, including ten prison staff, and 33 inmates.2
---
---
One year on, another major prison strike is now spreading across the US and Canada which has entered into its second week. The strike began on August 21 and is set to last a total of 19 days. Naturally, it has been subjected to a media blackout by the mainstream media in the US; and reliable information about the progress of the strike is difficult to come by. Continue reading "US Prison Strike Takes us to the Dark Heart of Capitalism: Support Needed"