From 2 to 4 April 2019 a whole menagerie of Climate Criminals are come to 3 floors of Novotel West in London for a conference sponsored by BP.
BP.. the "'GREEN"' OIL CRIMINALS ARE SPONSORING THE APRIL 2-4, 2019 CONFERENCE
How to increase profits while pumping oil from the ocean bed, and start with deep sea mining. How to trick and  pacify the Climate Extinction activists with cheap Green Propaganda schemes. How to forge ahead with Ecocidal Extinction and squeeze mega profits from destroying our only home.
Last time they held their obscene junket, in France in 2016, brave climate activists blockaded and closed down the conference despite violence and tear gassing from police and security heavies. see photos below.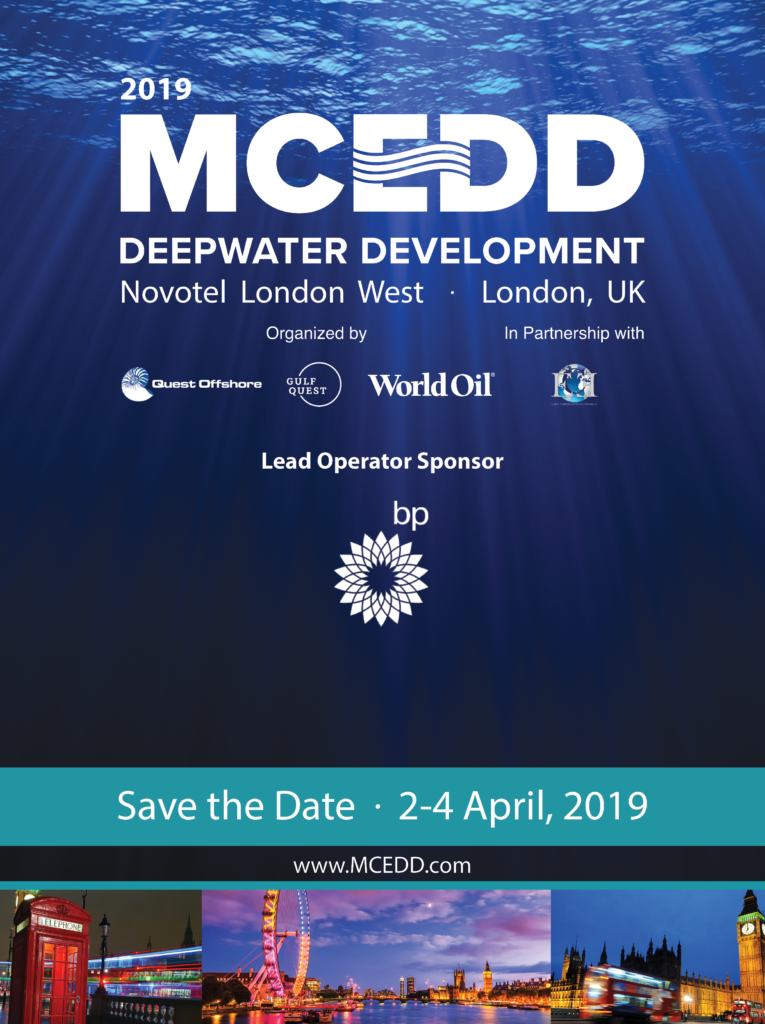 This time around it seems our climate heroes may have been caught off guard, (at least we can't find any public planned actions), but there's still time to act and close down this immoral profiteering .
The event's main sponsor is BP.. What a cheek!  Still trying to convince us they are GREEN, when their climate initiatives amount to less than 0.5% of their murderous business. Still trying to make us forget the Deepwater Horizon and the destruction of the gulf of Mexico.. Still ….
Also taking part will be Exxon.. well… #EXXON KNEW
And Total, now covertly fracking in Algeria while "supporting" anti fracking in France.
And Repsol..  oof.  Repsol still looting Libya and the Amazon
etc etc
A heavy moment in the successful 2016 blockade of the MCEDD conference in France
MCEDD Conference
Event Prospectus  only $ 895 to get in!
The theme of this year's conference is "Remaining Competitive in a Rising Tide"
Continue reading "Stop Offshore Climate Criminals Conference.. MCEDD London 2-4 April 2019"