From 2 to 4 April 2019 a whole menagerie of Climate Criminals are come to 3 floors of Novotel West in London for a conference sponsored by BP.
BP.. the "'GREEN"' OIL CRIMINALS ARE SPONSORING THE APRIL 2-4, 2019 CONFERENCE
How to increase profits while pumping oil from the ocean bed, and start with deep sea mining. How to trick and  pacify the Climate Extinction activists with cheap Green Propaganda schemes. How to forge ahead with Ecocidal Extinction and squeeze mega profits from destroying our only home.
Last time they held their obscene junket, in France in 2016, brave climate activists blockaded and closed down the conference despite violence and tear gassing from police and security heavies. see photos below.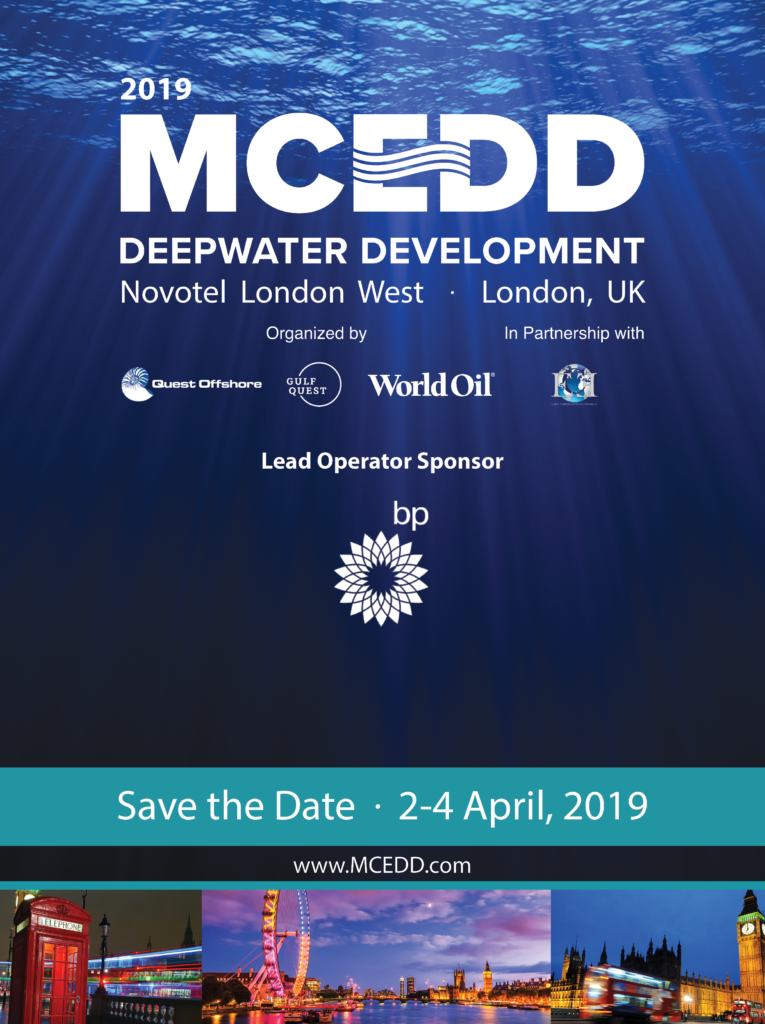 This time around it seems our climate heroes may have been caught off guard, (at least we can't find any public planned actions), but there's still time to act and close down this immoral profiteering .
The event's main sponsor is BP.. What a cheek!  Still trying to convince us they are GREEN, when their climate initiatives amount to less than 0.5% of their murderous business. Still trying to make us forget the Deepwater Horizon and the destruction of the gulf of Mexico.. Still ….
Also taking part will be Exxon.. well… #EXXON KNEW
And Total, now covertly fracking in Algeria while "supporting" anti fracking in France.
And Repsol..  oof.  Repsol still looting Libya and the Amazon
etc etc
A heavy moment in the successful 2016 blockade of the MCEDD conference in France
MCEDD Conference
Event Prospectus  only $ 895 to get in!
The theme of this year's conference is "Remaining Competitive in a Rising Tide"
Technical Program & Agenda
MCE Deepwater Development 2019
Technical Program & Agenda
2-4 April, 2019 | Novotel London West Hotel | London, UK
BP is destroying the planet while claiming to be GREEN
---
On April 20 2010, an explosion on the BP's Deepwater Horizon rig caused the death of 11 workers.
In the subsequent oil spill, 4.9 million barrels of oil flowed into the Gulf of Mexico before the leak was finally capped.
Poor risk management and a failure to respond to warning signs were behind the BP oil spill in the Gulf of Mexico last year, US investigators have said.
photo from blockade of the 2016 edition of the conference
BP is destroying the planet while claiming to be GREEN
---
"Speakers in Order by Appearance
David O'Connor
Head Global Projects Organization
BP
Adrian Luckins
Vice President – Projects: Americas, North Sea & Subsea Systems
BP
Jean-Hervé Morard
Deputy Vice President Deepwater and Subsea
Total
Andrew Atkinson
Global Commercial Director
Baker Hughes GE
Mahesh Swaminathan
Vice President Commercial
McDermott
Stuart Fitzgerald
Executive Vice President Strategy & Commercial
Subsea 7
Knut Boe
Senior Vice-President for Subsea Projects
TechnipFMC
Mads Hjelmeland
Vice President – Processing Systems
OneSubsea – A Schlumberger Company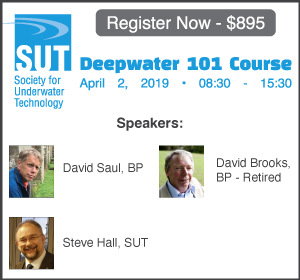 ---
2010: the BP oil disaster in the Gulf of Mexico
from Sunday Herald, 26 December 2010
It started around 9.45 pm on 20 April, 2010. Methane gas came shooting out of BP's Deepwater Horizon oil well in the Gulf of Mexico, ignited and exploded.
The ensuing fire engulfed the rig, killing 11 workers. And then the oil started gushing into the sea, becoming the largest accidental marine oil spill in history, and the worst environmental disaster so far faced by the US.
For the next three months it kept on gushing, and estimates of the amount of oil escaping every day kept rising. BP initially suggested it might be 1,000 barrels day, but then US authorities said it could be 5,000, then 30,000, then 60,000 barrels a day.
In total nearly five million barrels of oil are now thought to have spilled into the sea between 20 April and 15 July, when the well was eventually capped. That's over 200 million gallons – a massive amount of the black stuff, which has resulted in huge pollution problems.
In May 6,814 square miles of water were closed to all fishing by the US government, an area that was increased to nearly 87,000 square miles in June. That covered more than a third of all the federally-controlled waters in the Gulf of Mexico.
The costs for the fishing industry were estimated at $2.5 billion. The federal government officially declared a fisheries disaster in Alabama, Mississippi and Louisiana.
Although the fishing bans were gradually relaxed, as late as November 4,200 square miles had to be re-closed to shrimping after balls of tar were found in nets. In the same month the length of Louisiana shoreline affected by the oil was said to extend to 320 miles.
The damage to wildlife has been widespread. By November over 6,800 dead animals had been collected from the area, including 6,100 birds, 600 sea turtles and 100 dolphins and other mammals.
Dolphins were reported to be spouting oil from their blowholes, and some were alleged to be "acting drunk". The Gulf of Mexico is very rich is animal life and hundreds of endangered species are at risk, including five kinds of turtle.
But the consequences have resounded far beyond the local fishing and wildlife, rocking boardrooms and governments. Estimates of the total economic losses due to the disaster have varied from $3 to $30 billion – and someone is going to have to pay.
The company's chief executive, Tony Hayward, was widely vilified and lost his job because of the disaster. He never really recovered from telling a reporter in May: "There's no one who wants this thing over more than I do – I'd like my life back."
---
This is a big BOT for mining the sea floor …never mind the ocean acidification, the climate tipping points, the dead zones, the great extinction… we're gonna make us a load of lovely LOOT.
---
MORE ILLUSTRATIONS FROM THE 2016 BLOCKADE OF THE MCEDD CONFERENCE IN FRANCE
---
BP.. the "'GREEN"' OIL CRIMINALS ARE SPONSORING THE April 2-4 LONDON CONFERENCE