World Animals Voice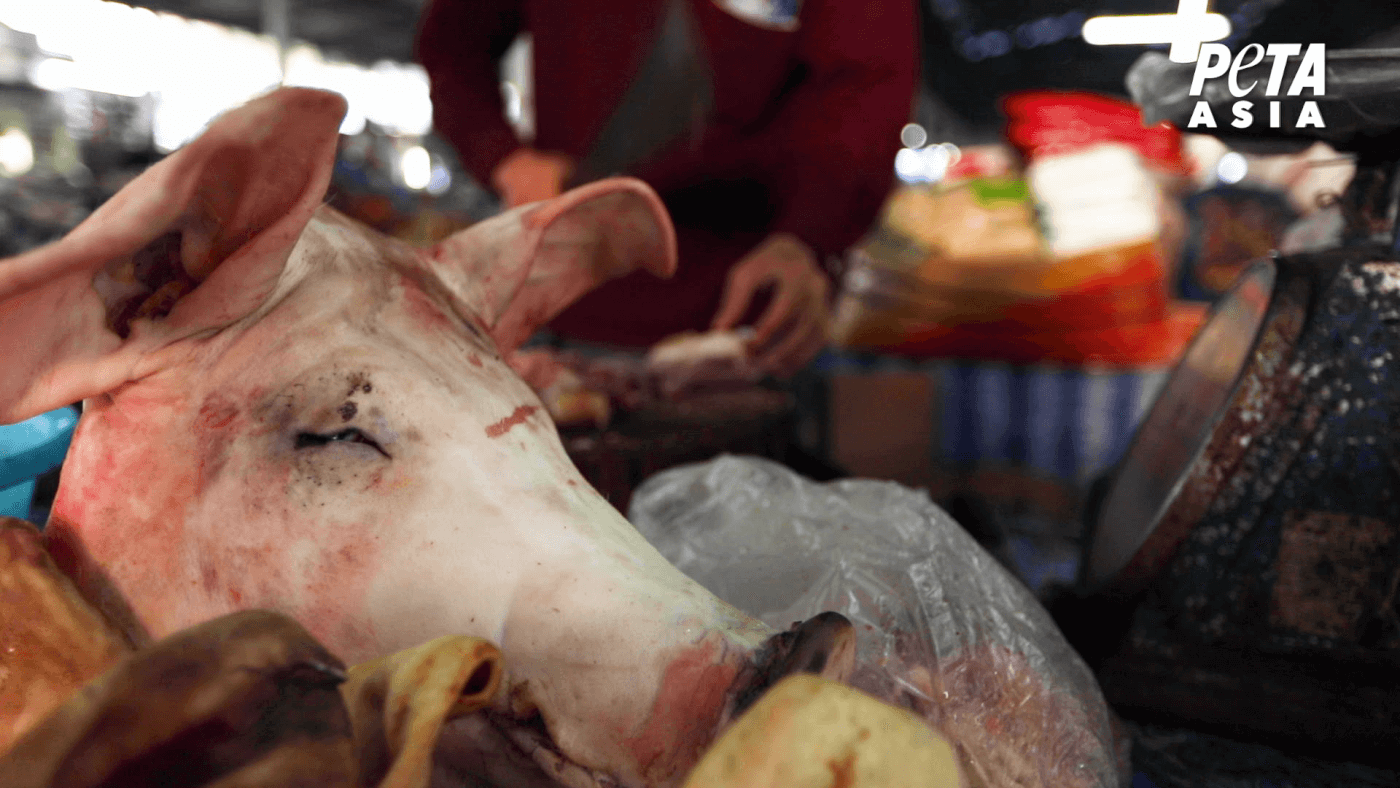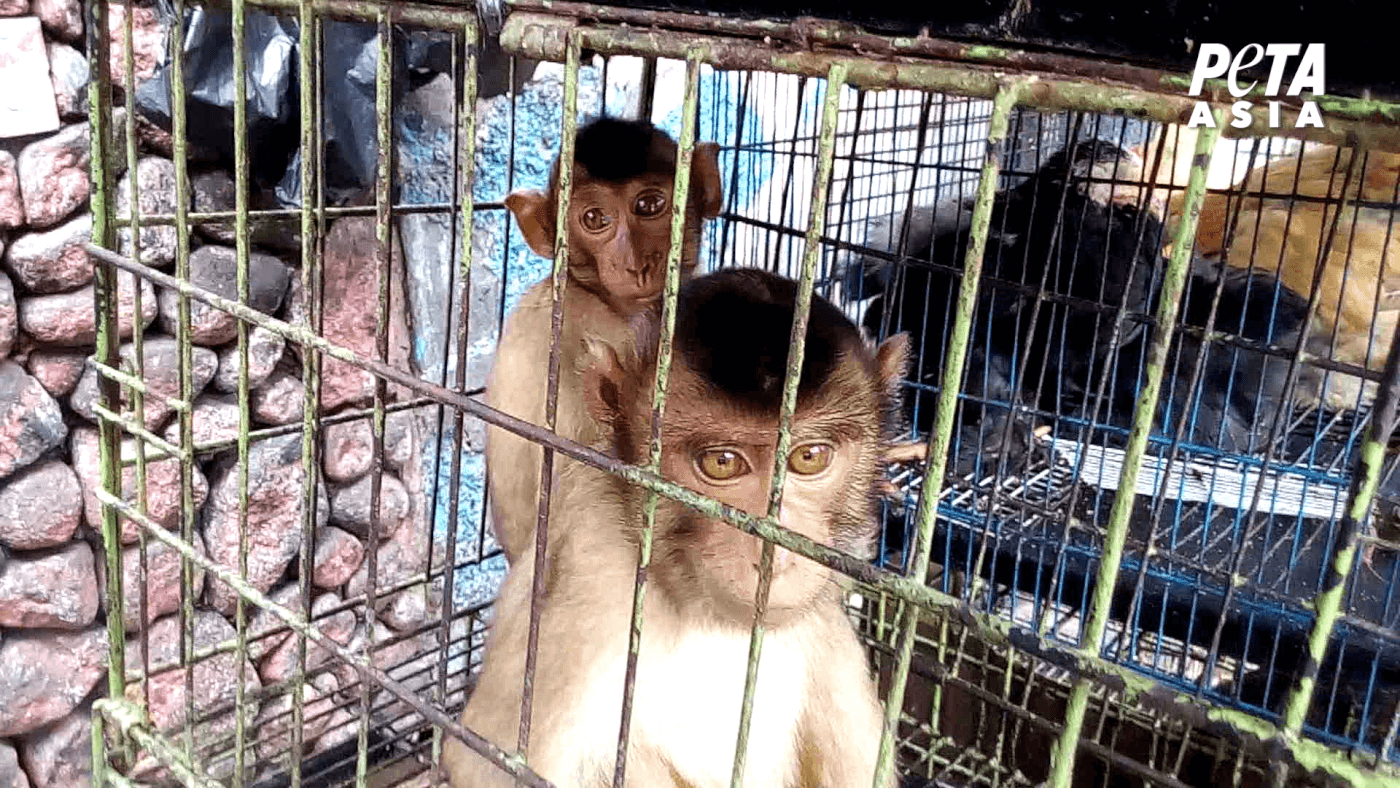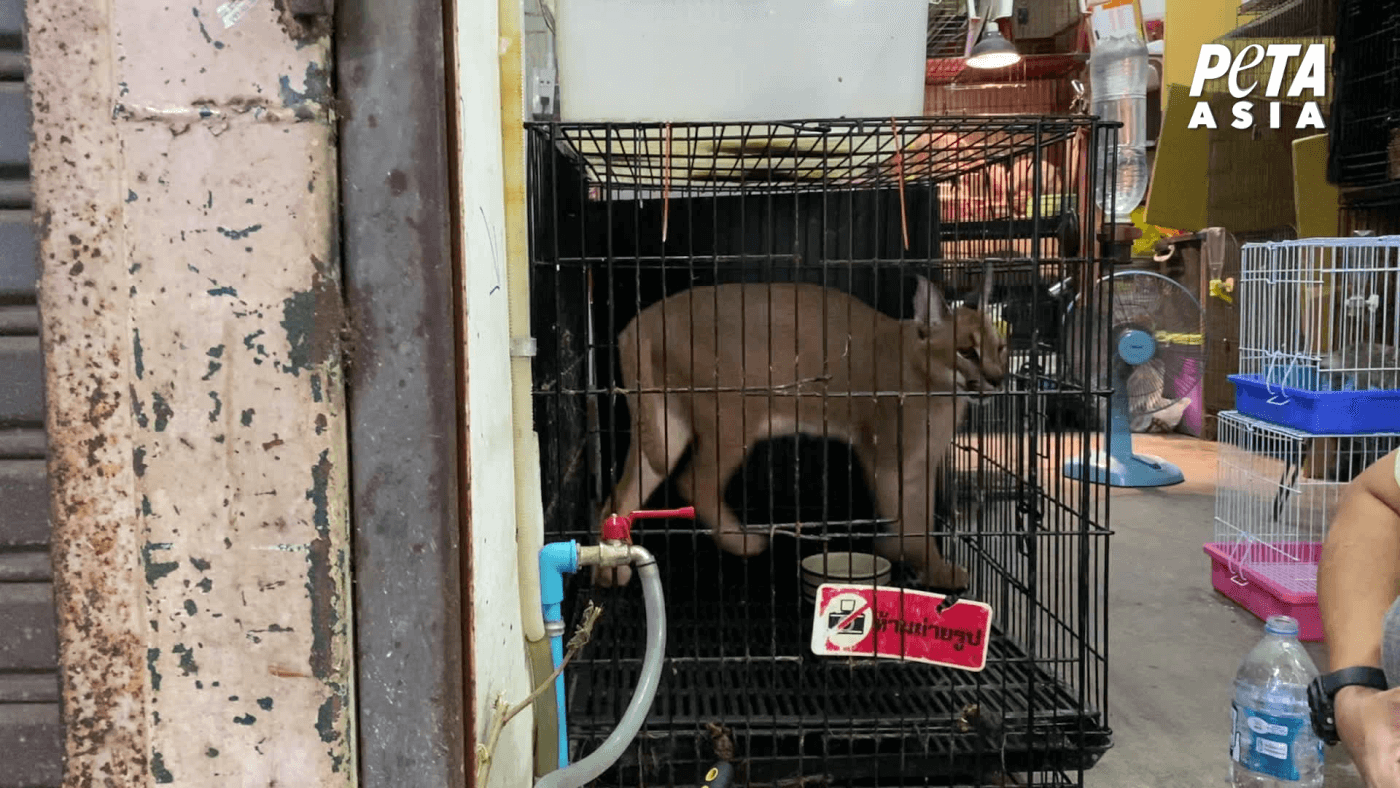 All photos – PeTA Asia
PETA Asia's latest investigation in China, Indonesia, Vietnam, Thailand, the Philippines, Laos, and Sri Lanka reveals that live-animal markets, in which monkeys, bats, chickens, dogs, cats, and other animals are held in feces-encrusted cages and can be purchased for any purpose—including for their flesh or for the exotic-pet trade—are still operating around the world.
Many of these markets are keeping live animals who are known to be carriers of coronaviruses, flu viruses, and other pathogens transmissible to humans in filthy, cramped cages often stacked on top of each other.
Just last week, the World Health Organization (WHO) acknowledged the public health threat that live-animal markets pose and urged countries to suspend the sale of live wild mammals in food markets. This is progress, but it's not enough. Join us in urging WHO to call for an immediate end to all live-animal markets.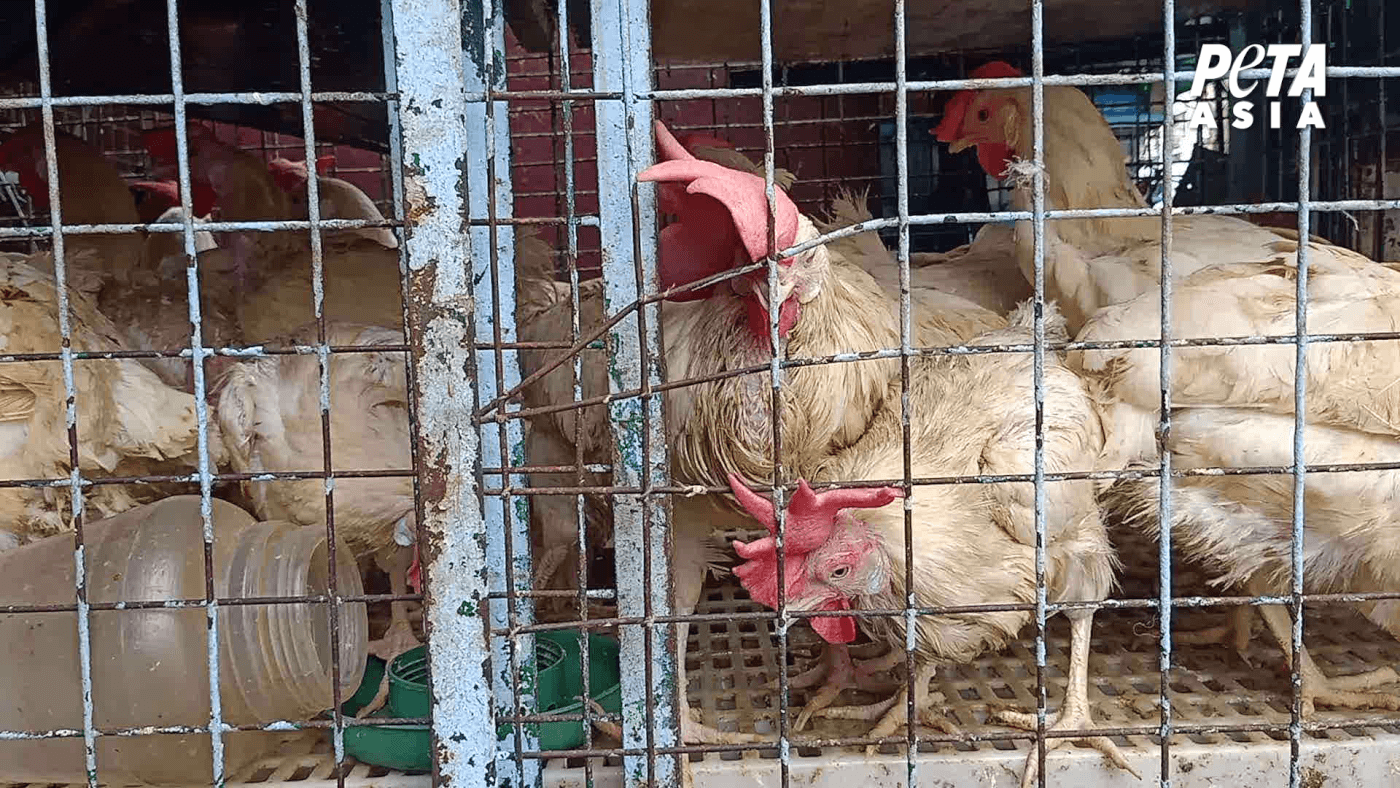 Learn…
View original post 333 more words