The Free
Aden TateJanuary 28, 2022 88 Comments UPDATED
see Ron Paul's post scroll below "Thus it is after two years of Covid authoritarianism that in Canada the largest truck convoy in history has smashed through the Berlin Wall of tyranny".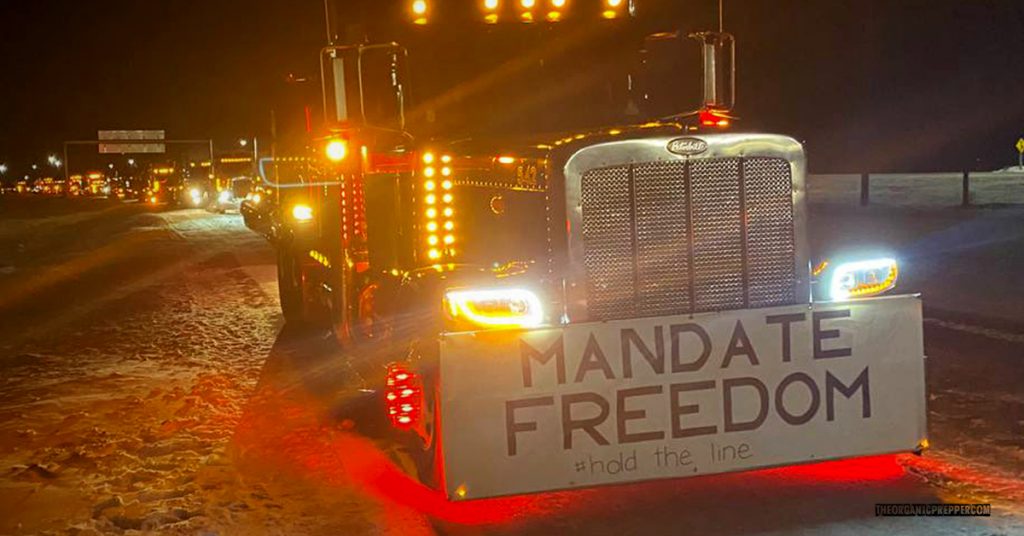 As of 31st January Ottawa is still occupied by the Freedom Convoy, with the police forced to collaborate by overwhelming numbers and public support, and the executive.
Terrorist Trudeau comes out of hiding and orders a new MSM WALL OF LIES!
Trudeau's message spoke at length denouncing and criminalising everyone for a few Rightwing 'racist' flags and banners,(inevitable when half the US population is rightwing), and 'illegal honking' allegedly disturbing the residents of central Ottawa. Trudeau's message is plastered over the media worldwide.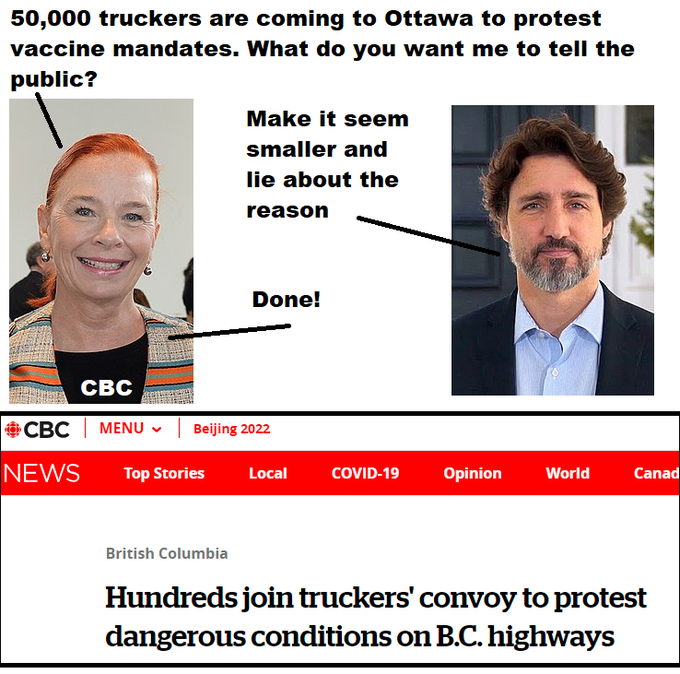 This is absolutely epic… $4,700,000 frozen by GoFundMe, 600,000 strong Facebook group banned,
50,000-80,000…
View original post 1,622 more words