from Bob Henson  ·shared with thanks.   August 1, 2018,     The intense heat that has waxed and waned across various parts of Europe this summer is on the move once again, and residents of Spain and Portugal need to be prepared.
Temperatures could approach or exceed all-time highs across parts of the Iberian Peninsula from Thursday to Saturday.
A ridge of high pressure that's been lodged over and near northern Scandinavia will be eroding later this week, as a separate ridge builds northward from Africa and a trough approaches Europe from the northwest.
This pattern will pull hot, dry air from Algeria and Morocco into the Iberian Peninsula (Spain and Portugal), along with some Saharan dust. By the weekend, a building surface high across Ireland and Britain will help push the scorching air mass back southward across the higher terrain of central Iberia. This will lead to downslope flow across parts of Portugal and southwest Spain that could heat the air even further.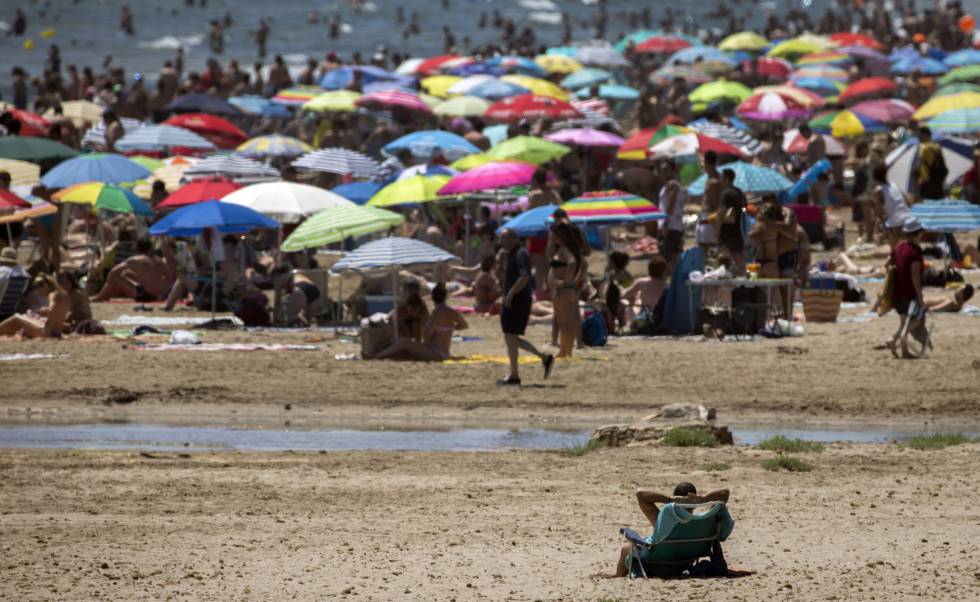 The expected pattern is so extreme that the surface-temperature predictions of forecast models have to be approached with a grain of salt. Such models often struggle when trying to get a handle on the most unusual situations, especially when surface temperatures have a chance of going "superadiabatic." Continue reading "Record Heat forecast for Iberia as Climate Change fries Planet"