At least forty women were killed while thirty-two children were subjected to sexual abuse in October 2017, a report by We Will Stop Femicide Platform says.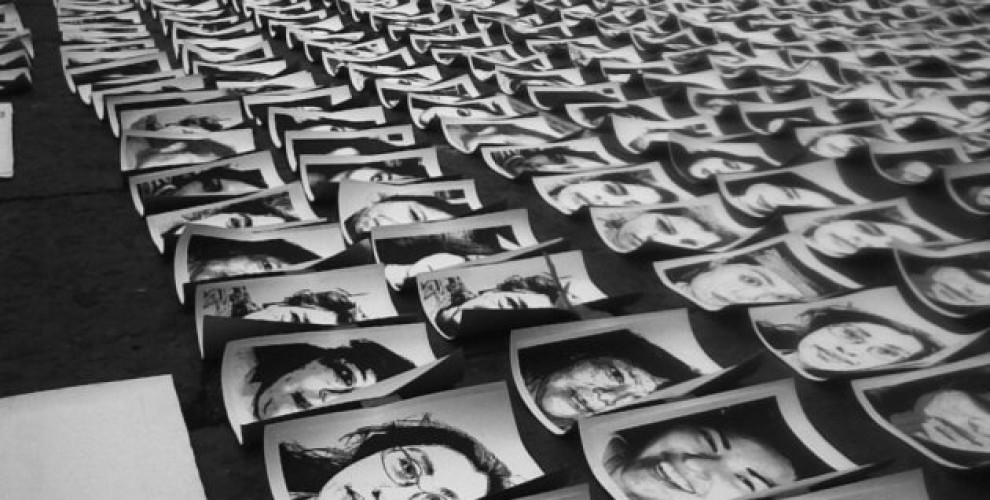 Twenty-eight women were killed at their homes, mostly by their male partners or family members. Three women were from Syria and one was German.
Istanbul is leading the gender-related violence tables in all categories while Antalya, Aydın, Adana, Antep, Tekirdag, Manisa and Yozgat follows.