Moscow: Three turbines turned off due Ukrainian shelling of Kakhovskaya hydroelectric power Plant
Last updated Aug 14, 2022 10:16 AM
WORLD, Aug. 14 (YPA) – The Russian Ministry of Defense said that Ukrainian forces continue to bombard Kakhovskaya hydroelectric power Plant with GMLRS missiles from US missile launchers HIMARS.
In its statement, the ministry noted that Ukrainian forces bombed the plant with these US missiles again on August 12, which caused the suspension of the work of three of the six turbines at the hydroelectric power plant.
The statement stressed that the suspension of the work of the three turbines, made the plant operate in pre-emergency mode.
"The disruptions in power generation and water discharge systems may disrupt the operation of the interconnected power system and negatively affect the cooling of the reactors of the Zaporizhzhya nuclear power facility, which will negatively affect the electrical power supply system including to areas currently under the control of the Kiev authorities," according to the statement .
The statement stressed that the malfunction in the work of the unified electrical system could lead to an environmental disaster in the whole region.
The Kakhovka Hydroelectric Station is a run-of-river power plant on the Dnieper River in Nova Kakhovka, Ukraine.
****************
The movement of Russian vehicles on the HPP Kakhovskaya dam is no longer possible – Sergey Khlan
Date: August 15, 2022 Time: 02:33:27
ç
News/Politics 8/13/2022, 3:38:38 PM Earlier report
The deputy director of the hydroelectric power plant for reconstruction, Arseniy Zelensky, did not rule out that the shelling of the Kakhovka hydroelectric power plant by the Ukrainian military could lead to a disaster at the Zaporozhye nuclear power plant.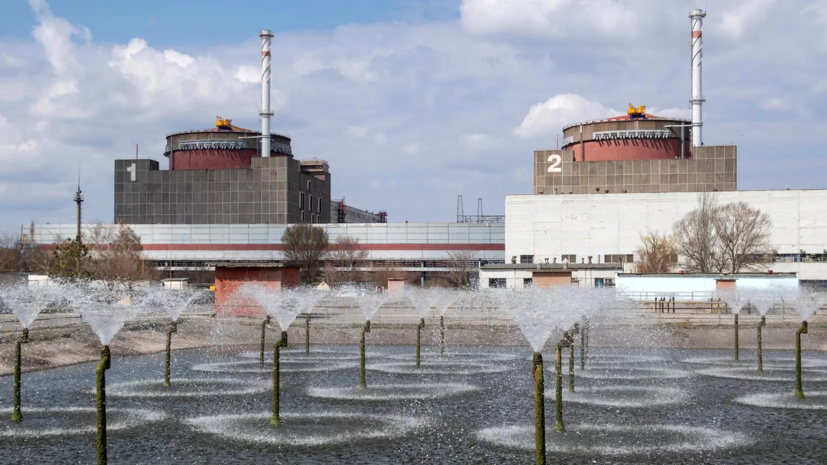 "In case of problems with the dam of the Kakhovskaya hydroelectric power station, there will be big troubles at the Zaporozhye nuclear power plant," TASS quoted him as saying.
According to Zelensky, the shelling of the Kakhovskaya HPP could pose a threat of a nuclear catastrophe at the ZNPP.
In addition, Zelensky said that it would take 1.5 years to fully restore the station, which was shelled by Ukrainian troops, taking into account the repair of the hydroelectric unit.
On August 12, the deputy head of the administration of the Kherson region, Kirill Stremousov, said that the Ukrainian military fired at the Kakhovka hydroelectric power station, there were non-critical hits.
Source: russiart